Ravi Kishan's SHOCKING Revelations On Aap Ki Adalat: Bhojpuri Actor Reveals Rs 300-400 Crore Has Been Invested On His Face In Movies
Ravi Kishan reveals on Aap Ki Adalat that Rs 300-400 crore has been invested on his face in movies, Netflix, and web series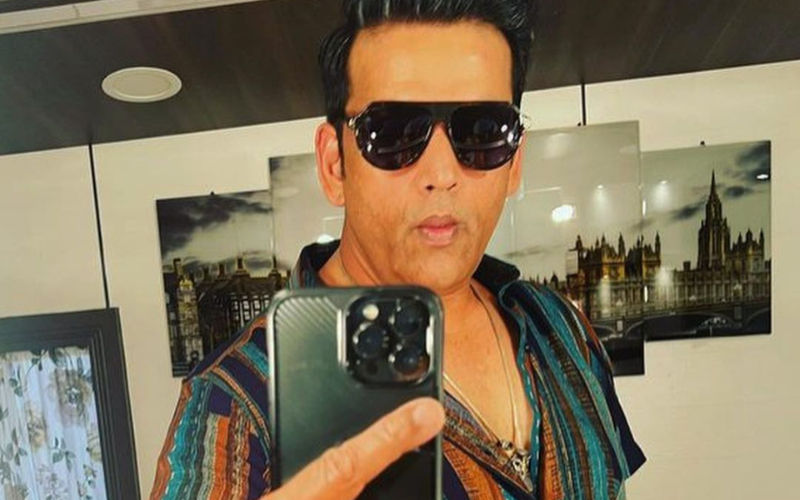 Bhojpuri actor Ravi Kishan has made some explosive revelations on the popular talk show Aap Ki Adalat. From talking about money invested in his face to being called the Dev Anand of Bhojpuri films, the actor opened up like never before. The Gorakhpur BJP MP revealed that Rs 300-400 crore has been invested on his face movies, Netflix, and web series including one with Akshay Kumar. He also spoke about his journey in the showbiz world.
Further, when quizzed about why he brings new heroines in every film, the Tere Naam actor said, "I felt if there are more heroines, there will be more heroes and the industry will become bigger. I introduced many female actors and trained them. ...The Bhojpuri community is very big, with nearly 25 crore people."
Ravi made a successful transition from films to politics. In 2014 he contested the Lok Sabha elections from his hometown Jaunpur in Uttar Pradesh as a Congress candidate. He currently serves as a Member of Parliament, Lok Sabha from Gorakhpur. The actor turned political also has numerous blockbuster movies to his credit.