Riverdale Actress Camila Mendes Reveals She Was Drugged And Sexually Assaulted In College
Camila Mendes has a powerful tattoo inked on her rib cage that reads, To build a home, and it supposedly has a deeper meaning for Camila, who has been through a lot of ups and downs on the personal front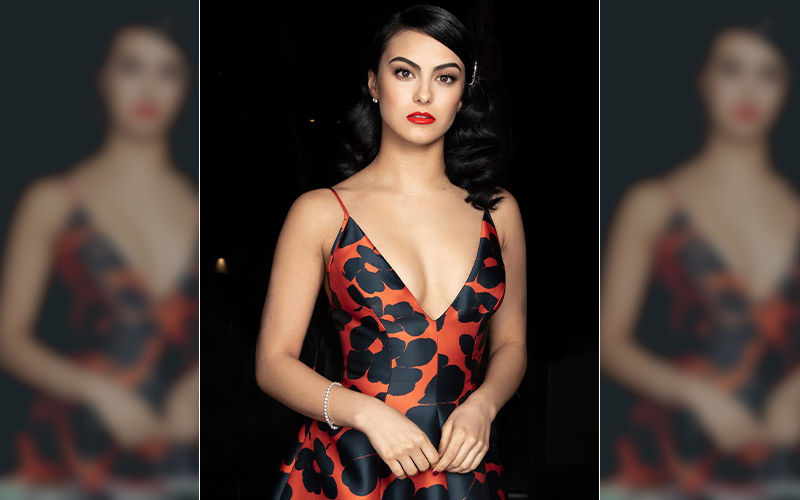 Camila Mendes who stars in the popular show, Riverdale, has revealed that she was a victim of sexual assault while she was studying at NYU. Opening up about the ordeal to a women's magazine, Camila revealed, "I had a very, very bad experience; I was roofied by someone who sexually assaulted me." Camila has a powerful tattoo inked on her rib cage that reads, To build a home, and it supposedly has a deeper meaning for Camila, who has been through a lot of ups and downs on the personal front.

Camila reveals that she faced the assault while studying at the New York University's Tisch School of the Arts, during freshman year. The popular actress further told the magazine, "Whenever I feel like I'm going through something difficult, I think about what I can do physically for myself."
Camila's show Riverdale has successfully completed 3 seasons and it's on is way to the 4th. Camila's role is a pivotal one and the actress enjoys a massive fan base thanks to it.
Talking of the ghastly incident, the actress has revealed that ever since the assault, she goes the extra mile to ensure that she and her surroundings are safe and comfortable.
She is not the only female star in Riverdale who has come out to share her horrific tryst with sexual assault, her co-star Lili Reinhart had earlier shared details about a an older man "in a position of power" pestering her to have sex. Without revealing many details about the man in question she had let in that the elder man had tried to force himself on her while the two were on a date.


Image Source:- instagram/camimendes/ youtube/netflixukandireland