Sai Pallavi REACTS To Criticism Over Her Remarks On Kashmiri Genocide: 'Will Think Twice Before I Speak, Anxious My Words May Be Misinterpreted'
Sai Pallavi has issued a clarification on her controversial remarks on the exodus of Kashmiri Pandits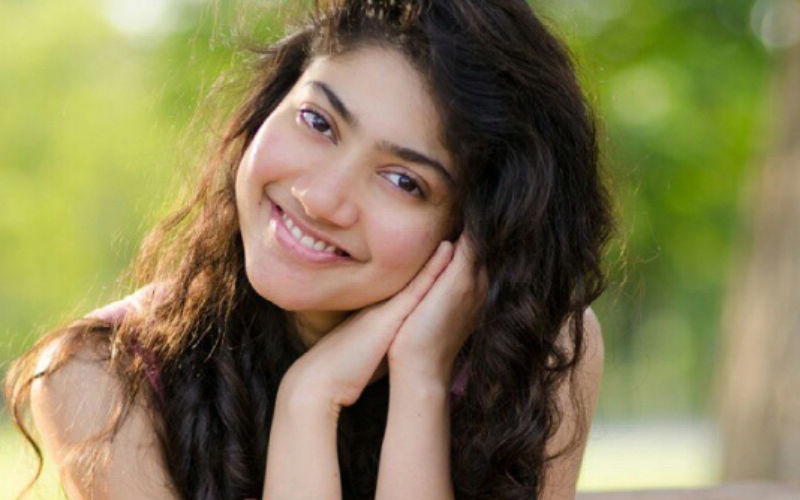 Popular South actress Sai Pallavi has finally broken her silence on the criticism she received for her remarks on the Kashmir genocide. While promoting her movie, Virata Parvam, she compared the exodus of Kashmiri Pandits to cow vigilantism in a YouTube interview. Following this, FIR was filed by Bajrang Dal against Sai. On Saturday, the actress issued a clarification saying that her remarks on the Kashmir genocide and lynchings were taken out of context. Sai Pallavi mentioned that she intended to convey that violence in the name of any religion was a huge sin.
The actress took to her Instagram handle to issue her clarification and shared a video with the caption, "Here is my clarification! I wish you all happiness, peace and love!." In the clip, the Fidaa actress said, "After I watched the film The Kashmir Files, I had the opportunity to speak with the director. I was disturbed seeing the plight of people and the generations of people that are still affected by it. I would never belittle a tragedy like the genocide. Having said that, I can never come to terms with the mob lynching incident that happened during Covid times. I remember seeing that video and being shaken for days." ALSO READ
: FIR Filed Against Sai Pallavi For Her Controversial Remarks on Kashmiri Pandit Exodus; Bajrang Dal Demands Apology!
She added, "All I wanted to convey was that violence in the name of any religion is a huge sin. Many people online justified the mob lynching incidents. I believe all lives are important. I hope a day doesn't come when a child is born and he/she is afraid of his/her identity."Sai Pallavi also stated that she would now think twice before she speaks her heart out because she is anxious that her words may be misinterpreted. "I felt alone and conflicted thinking what I did wrong. I felt like they [people who supported her] knew me for who I am," Sai Pallavi added.

For the unversed, talking about the Kashmiri genocide, she had said, "The film The Kashmir Files depicts the assassination of Kashmiri Pandits. A man was recently slain for carrying a cow because he was suspected of being a Muslim. The perpetrators shouted 'Jai Shri Ram' after killing the victim. Where is the line drawn between what occurred in Kashmir and what occurred recently?"
"For me violence is wrong form of communication. Mine is a neutral family where they only taught to be a good human being. The oppress, however, should be protected. I don't know who's right & who's wrong. If you are a good human being, you don't feel one is right."
- #SaiPallavi pic.twitter.com/o6eOuKvd2G

— Hate Detector 🔍 (@HateDetectors) June 14, 2022





Image Source: Instagram