Selena Gomez Recalls Her Struggle And Quitting Social Media As Justin Bieber Fans Spread Hate And Compared Her To Hailey Bieber: 'I Would Constantly Cry'
Selena Gomez deleted the application from her phone around 4-years years ago, and it was handled by her team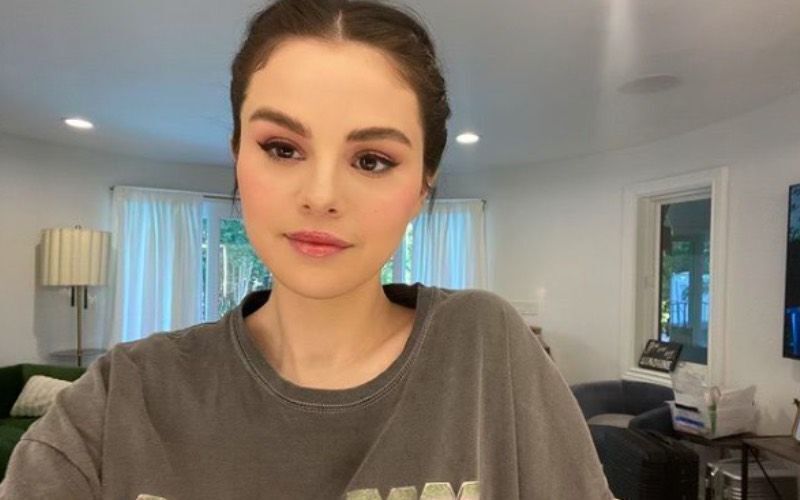 Fan pages can be really toxic and at times they can even push a celebrity to quit social media. Selena Gomez faced a similar incident following her split with pop star Justin Bieber and his fans pushed the singer to quit Instagram.

The pop star deleted the application from her phone around 4-years years ago, and it was handled by her team. While many knew it was because of mental health issues after Justin Bieber's breakup. To top it off, she was even compared to Hailey Bieber and it really made an impact on her.
Now, in a recent interview with Vanity Fair, Gomez recalled the time she was forced to quit social media owing to the hate, however, she did not mention Justin Bieber or his wife Hailey Bieber. But, she claimed that it was the breakup that initiated the horrors.
"I never got the chance to go to an actual high school. The world was my high school for the longest time, and I started getting inundated with information that I didn't want. I went through a hard time in a breakup and I didn't want to see any of the [feedback]—not necessarily about the relationship, but the opinions of me versus [someone] else," Selena Gomez told Vanity Fair.
Selena Gomez continued, "People can call me ugly or stupid and I'm like, Whatever. But these people get detailed. They write paragraphs that are so specific and mean. I would constantly be crying. I constantly had anxiety…I couldn't do it anymore. It was a waste of my time."
During the recent interview, Selena also maintained that TikTok is the only social media app she has on her phone currently.
Just not that, Selena also mentioned that TikTok is the only social media app she has on her phone currently.
Image Source: Instagram