SHOCKING! Actress Mehreen Shah Alleges Sexual Harassment By Indian Producer And Pakistani Director; Reveals They Kept Her Hungry For Not Reciprocating
Mehreen Shah has made shocking harassment allegations against a Pakistani director and an Indian producer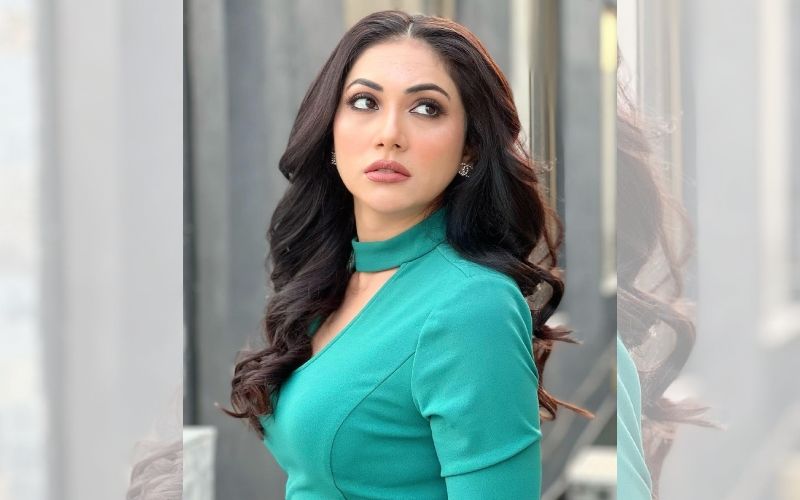 Pakistani actress Mehreen Shah took to social media and shared a horrific experience she had to go through during the shoot of a project. Through her monologue she named a Pakistani director Syed Ehsan Ali Zaidi and an Indian producer Raj Gupta of sexually harassing her and creating an uncomfortable environment.
In the video that is now going viral she revealed that she was harassed during the shoot of a film in Baku, Azerbaijan. She claimed that she was cast in the project because of a friend who was unaware that she would go through a lot of stress, anxiety and harassment. Shah claims that the director-producer duo even invited sex workers in their hotel rooms.
They made her uncomfortable with their gestures and kept her hungry on the last day of the shoot when she didn't reciprocate their gestures. The director even asked her to go vacationing with him in Portugal. While she revealed the film's crew helped her a lot, the experience was really taxing.
Recalling an uncomfortable experience she recalled, "Ek dafa BTS bante banate, he is like 'Come in my video, hum video bana rahe hai.' Video banane gaye toh ekdum se mere se puche bagair mera haath pakad liye. I was like 'Excuse me, what are you doing? Aap mera haat kyun pakad rahe hai?' and Ehsan sir wahan pe khade hai, jinko trust karke mein Baku aayi hoon, woh wahan pe hass rahe hai knowing how uncomfortable I felt."
According to the video, this was her first experience working with him. First she wanted to ignore the entire incident, however, she decided to post the video in hopes to warn women in the media, who would have to work with these men in the future.
Image Source: Instagram