SHOCKING! Armaan Malik's First Wife Payal's HEALTH DETERIORATES Ahead Of Her Delivery; Develops Severe Cough And Breathlessness-DETAILS BELOW
Armaan Malik has revealed that Payal got ill just days before her delivery date is due and she is suffering from a severe cough and is facing breathlessness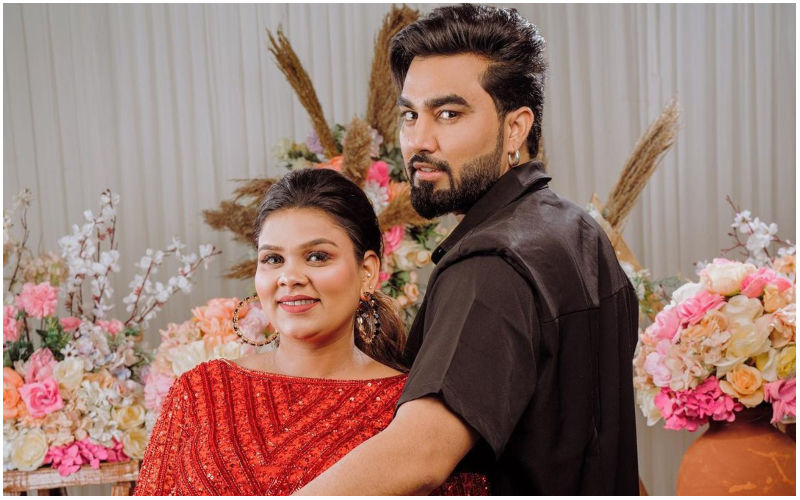 Armaan Malik's life turned into shambles as his second wife Kritika's health has been deteriorating after she delivered a baby boy - Zaid Malik, on April 6, 2023. However, the clouds of trouble continue to grow as Armaan's first wife Payal Malik's health has taken a turn for the worst and fans are curious to know about the same.

For those unversed, Armaan has two wives - Payal Malik and Kritika Malik. The trio became the talk of the town when the YouTuber announced both his wife's pregnancies. While Kritika has already welcomed a baby boy, fans are waiting for Payal to deliver the twins.
In the latest Vlog, Armaan Malik revealed that Payal got ill just days before her delivery date is due and she is suffering from a severe cough and is facing breathlessness. And this is likely to cause a lot of problems during her pregnancy.

The mommy-to-be shared that she is not able to work or meet Zaid as she is not feeling well. Payal also shared that her condition has worsened so much that she is experiencing stretch in her nerves and jokingly mentioned that her delivery could happen in a day to two.
Armaan Malik got married to Payal in 2011, and the duo was blessed with a son, Chirayu Malik. For the unversed, Payal was not able to conceive naturally due to some complications and gave birth to her first child, Chirayu, through IVF.
In order to embrace motherhood for the second time, Payal opted for IVF and it was after multiple failed attempts she became pregnant with twins.
Image Source: Instagram