SHOCKING! Naked Model Falls To Death Six Floors From Businessman's Luxury Flat In Buenos Aires; Authorities Launch Probe-REPORTS
Authorities have arrested businessman Francisco Sáenz Valiente (52) on suspicion of murder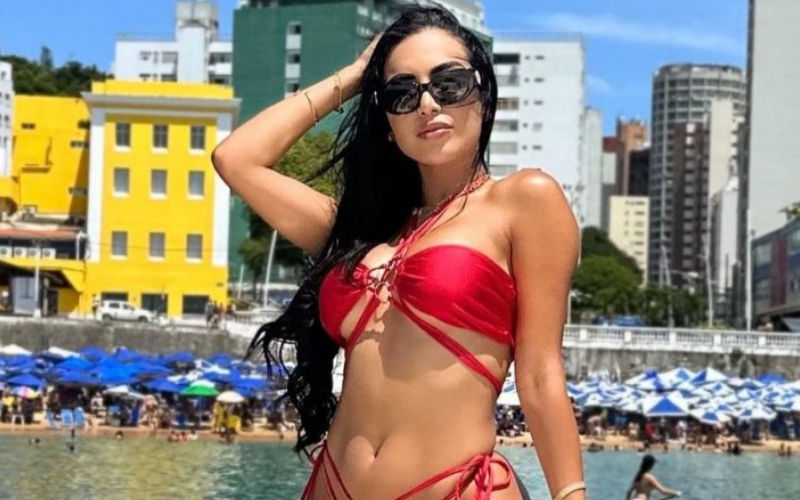 A model fell from the sixth floor of a high rise in Argentina's capital Buenos Aires On March 30, in a tragic accident. The woman succumbed to her injuries on her way to the hospital near the Brazilian embassy. The deceased model was reportedly identified as Emmily Rodriguez (26), and was found naked on the ground on a fateful day. A businessman was arrested in connection with the death of Rodriguez.

As per the media reports, authorities arrested Francisco Sáenz Valiente (52) as a suspect, who was paid a visit by the model along with two other women at his luxurious flat in the capital city. One of the woman is understood to be a friend of the suspect while other woman had left the flat by the time Emmily fell from the balcony.
The accused was reported to have multiple injuries on his face when he was arrested by the police. He, however, told cops that he received the bruises when he was trying to prevent Emmily from jumping.
During the investigation, police found bottles of alcohol in the luxury flat. As per the reports, the neighbours are said to have heard fighting and screaming before firefighters found the 26-year-old on the ground.
Neighbours have alleged that the duo fought the incident as they heard loud noises. One of the neighbours also told the police that the model threw herself out of the open window. He said the woman was "completely out of control" and had tried to open up a series of windows before she jumped out of the flat.
Image Source: Instagram