SHOCKING! Odia Singer Murali Mohapatra DIES After He Collapses While Performing On Stage At Durga Puja Event
Popular Odia singer Murali Mohapatra dies after he collapsed while performing on the stage in Odisha's Koraput district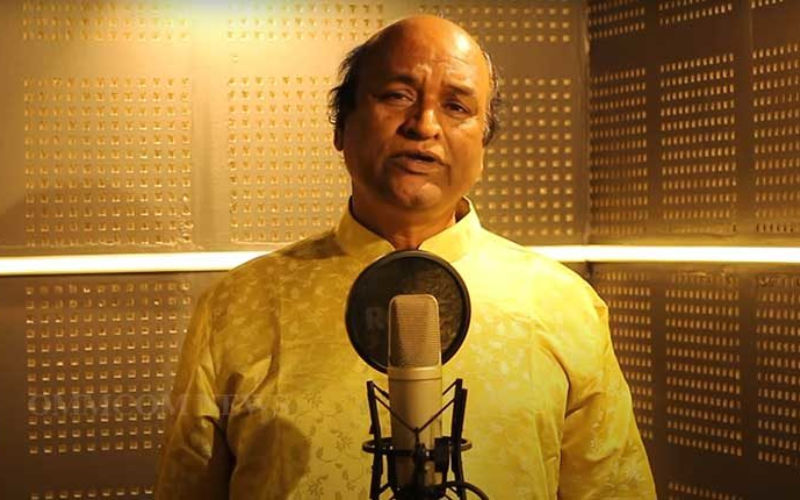 Popular Odia singer Murali Mohapatra passed away at the age of 59 during his performance at Durga Puja cultural event in Odisha's Koraput district. As per his family members, the singer collapsed and died while performing on the stage. Jeypore-based singer, who was unwell before his performance, reportedly sat down on a chair after singing four songs. He was immediately rushed to a hospital after he collapsed. Doctors declared him dead on arrival.
Murali's brother Bibhuti Prasad Mohapatra revealed that the singer died due to a heart attack on Sunday night. The veteran singer's sudden demise has left everyone heartbroken. Soon after the news of Murali's demise broke out, many eminent political leaders, celebrities, and fans mourned his sad death on social media. Offering his condolences, Chief Minister of Odisha Naveen Patnaik tweeted, "Saddened to know about the demise of popular singer Murali Mohapatra. His sweet voice will always ignite the hearts of listeners. May his soul rest in peace. My condolence to his family."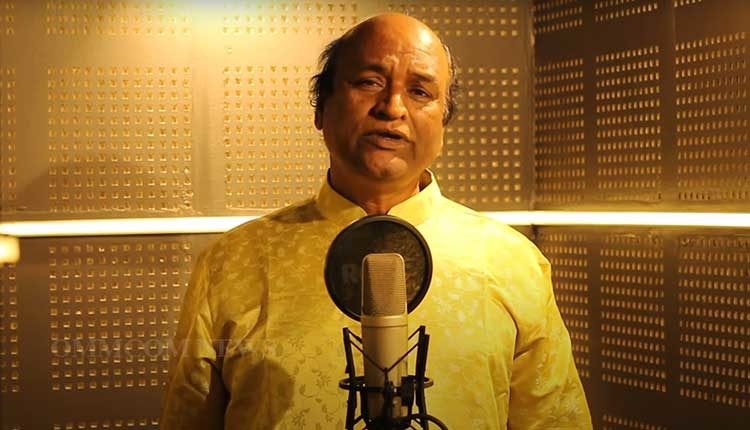 It is being reported that before his gig at the cultural event, Mohapatra informed assembled audience that he was unwell and thus asked them to cooperate with him. The sudden demise of Mohapatra has reminded fans of Bollywood singer KK's death. He also died after performing at a concert in Kolkata in May this year.

Murali Mohapatra, also known as Akshya Mohanty of Jeypore, was also a government employee. He was working as a clerk at the office of the Jeypore sub-collector and was supposed to retire after nine months.