SHOCKING! Popular Indo-Canadian TikTok Star Megha Thakur DIES At 21; Netizens Mourn Her Sad Demise
Popular Indo-Canadian TikTok Star Megha Thakur has passed away at the age of 21 last week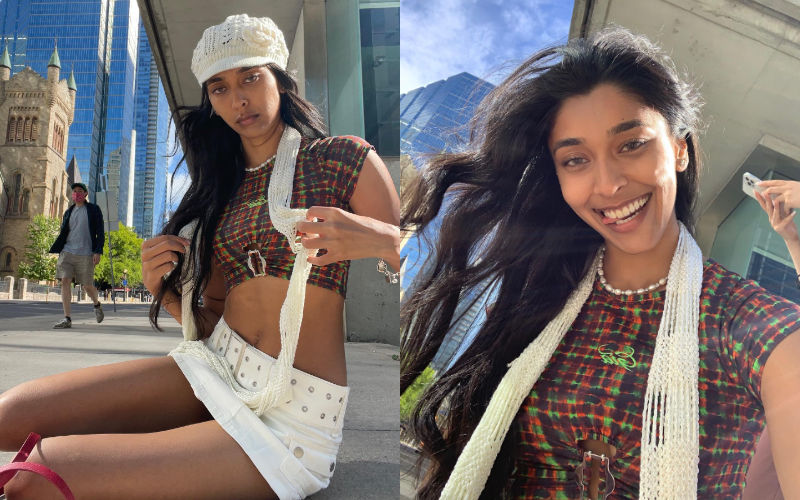 In a shocking turn of events, Popular Indo-Canadian TikToker Megha Thakur passed away at the age of 21. As per media reports, she died "suddenly and unexpectedly" last week. Her parents announced the news of her sad demise on social media via a heartfelt post where they called the Brampton-based influencer a confident and independent young woman. Megha's sudden demise has sent shockwaves across the entire nation as tributes are pouring in from fans on social media.
Megha's parents released a statement on Instagram that read, "It is with heavy hearts we announce the light of our life, our kind, caring, and beautiful daughter, Megha Thakur, suddenly and unexpectedly passed away on November 24, 2022 in the early morning hours." Her parents added, "Megha was a confident and independent young woman. She will be dearly missed. She loved her fans and would have wanted you to know of her passing. At this time, we request your blessings for Megha. Your thoughts and prayers will be with her in her onward journey- Megha's loving parents."
Taking to the comments section of the post, many fans and netizens mourned her sad death. One Insta user wrote, "her posts brought so much confidence and light when i was struggling, she was always an angel, and beautiful inside and out. i'm sorry for your loss and may she rest in peace."
Hailing from Indore, Madhya Pradesh, Megha Thakur was a very popular influencer with 93,000 followers on TikTok and 104 thousand followers on Instagram. She was widely known for sharing messages about body positivity and self-confidence. The late influencer had shifted to Canada when she was just one year old and studied at Mayfield Secondary School. After she joined Western University, she made her TikTok debut. Her videos used to amass much love and praise from netizens.