SHOCKING! Sidhu Moosewala's Father Receives DEATH THREAT, Accused Demanded Money; Suspect Arrested By Punjab Police-Report
Singer Sidhu Moosewala's father Balkaur Singh Sidhu gets a death threat via mail from a man who has been arrested in Delhi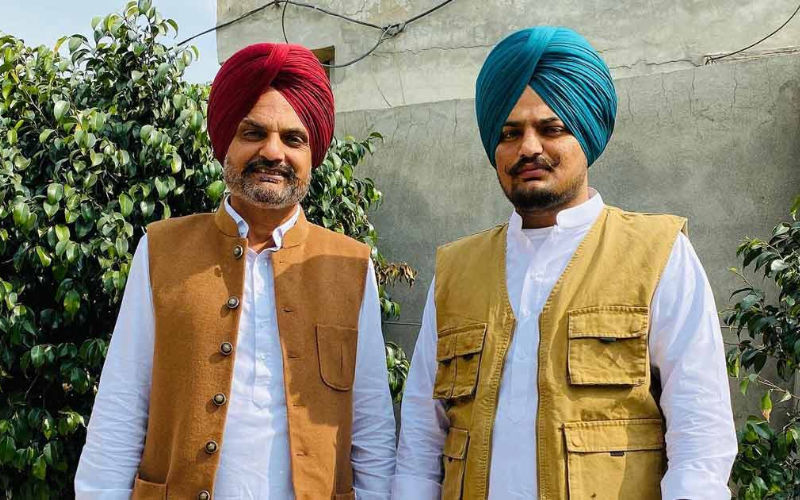 As per the latest reports, late Punjabi singer Sidhu Moosewala's father Balkaur Singh Sidhu has received a death threat via mail. A man from Rajasthan's Jodhpur has been arrested in Delhi for allegedly sending a death threat to Sidhu Moosewala's father. In his complaint, Balkaur stated that he got an e-mail where the accused threatened to kill him and demanded money. Punjab Police have nabbed the accused and have got his five-day custody.
Earlier, Sidhu Moosewala's father Balkaur allegedly got a death threat e-mail from Bishnoi's gang. The gangster threatened to slay him saying his end will be more brutal than his son, if he did not stop raising the issue of security to gangsters.

On May 29, 2022, noted Punjabi singer Sidhu Moose Wala was shot dead by assailants in Jawahar Ke village of Punjab's Mansa district. He was killed a day after the Punjab Police withdrew his security. Reportedly, more than 30 rounds of bullets were fired on the car Sidhu was driving. Gangster Goldi Brar, a close aide of the Lawrence Bishnoi gang took responsibility for Sidhu's murder.

The post-mortem report of Moosewala mentioned that the singer died of haemorrhagic shock just 15 minutes after he was shot dead.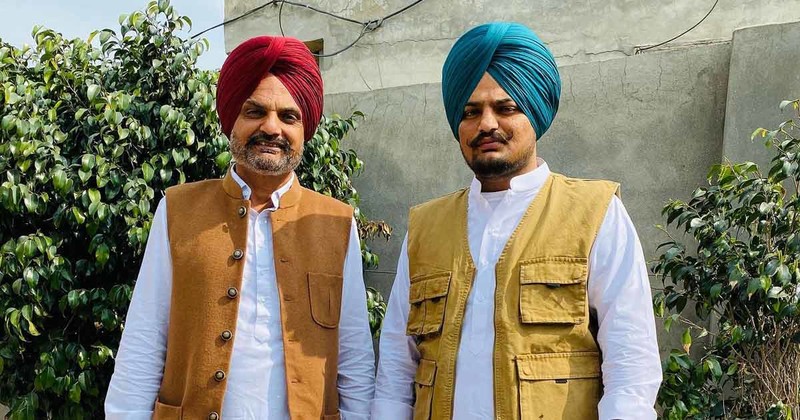 Image Source: Instagram