SHOCKING: Sonali Phogat Was RAPED Repeatedly Over Years By Her PA, He Blackmailed Her By Making Videos, Alleges Late BJP Leader's Brother
Sonali Phogat's brother Rinku has accused his sister's PA of raping and blackmailing her over the years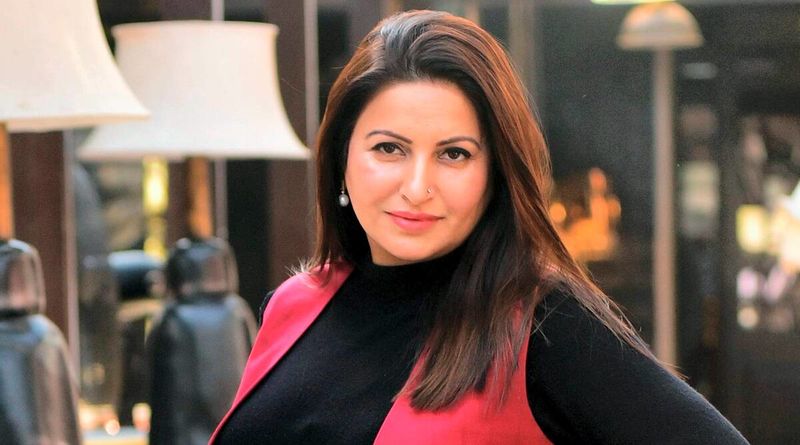 Bharatiya Janata Party (BJP) leader and actor Sonali Phogat died on 22nd August due to a heart attack in Goa, where she had gone for a shoot. While her death is being investigated by Goa Police, her family members are making some shocking revelations. Now, Sonali's brother Rinku Dhaka has leveled serious allegations against his sister's PA Sudhir Sangwan, and his friend Sukhwinder of raping Sonali. He alleged that he raped Sonali by intoxicating her food. Rinku, who lives in Bhuthan Kalan village, Fatehabad district, also accused Sangwan of blackmailing his sister by making her videos.
As per the latest reports, Sudhir Sangwan raped Sonali over the years. Sonali's brother also claimed that she was killed because of her property and that there was a political conspiracy hatched against her. Rinku has also submitted a written complaint to the Goa Police seeking strict action.

In his complaint, Rinku Dhaka also revealed that Sonali's transactions and paperwork were done by Sudhir.
Earlier, Sonali's elder sister Ramon Phogat told the media there was a conspiracy to kill the actress as someone has mixed poison in her food. The Bigg Boss 14 fame Sonali felt uneasy after eating.
Meanwhile, Chief Minister of Goa Pramod Sawant has assured that Goa Police is investigating the death of Sonali Phogat and action will be taken against the culprits.