Shubman Gill's LATEST Crush Is THIS Indian Beauty, And It Is NOT Sara Ali Khan Or Sara Tendulkar?
Reports have been doing the rounds that Shubman Gill has a crush on one of the most beautiful actresses in India and it is not Sara Ali Khan or Sara Tendulkar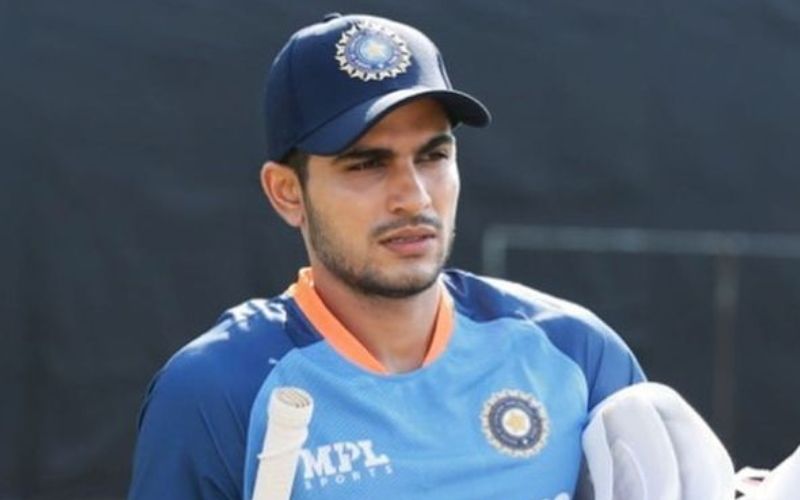 Indian cricketer Shubman Gill has become one of the most sought-after celebrities in India. Apart from his flawless game, he is often seen making the headlines for his link-up rumours with Bollywood actress Sara Ali Khan, Sachin Tedulkar's daughter Sara Tedulkar and a few months back with Punjabi actress Sonam Bajwa. While he has maintained silence over the matter, reports are a rife that he has a new crush.
A report doing rounds on social media states that during a recent media interaction, Shubman was asked about his crush. While the cricketer hesitated at first, after a little bit of prodding he took Rashmika Mandanna's name. Well, it really wouldn't be surprising considering the beauty has won everyone's heart with her million-dollar smile. However, it was Shubman's response to the reports that took the internet by storm.
Taking to the comment section of the Instagram post by Instant Bollywood, the cricketer wrote, "Which media interaction was this, that I myself don't know anything about (thinking face emoji)." Fans loved his response as they hailed him for being blunt and not ignoring the reports. One said, "Bhai yahi to media h jo nhi hota wo bhi hota h." Netizens even took to the comment section of the post to troll the media publication.
For the unversed, Shubman has been making headlines for his love life ever since her commented on it during his appearance on Sonam Bajwa's talk show, Dil Diyan Gallan, in 2022. Not only had he termed Sara Ali Khan as Bollywood's fittest female actor, but when asked to reveal the truth behind their relationship, he had said, "Sara da sara sach bol reyaan. Maybe, maybe not."