Snowdrop Fame Park Soo Ryun DIES At The Age Of 29; Actress Passes Away Of Fatal Fall From The Stairs-REPORTS
Park Soo Ryun's mother informed that her daughter's brain was unconscious but the heart was still beating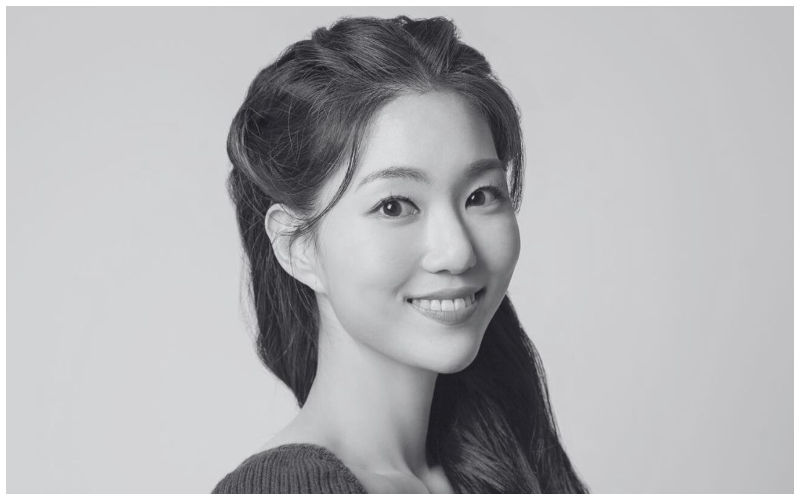 Korean actress Park Soo Ryun has passed away at the age of 29. As per the initial reports, the actress passed away as she fell down a flight of stairs. The last rites of the actress were conducted on Monday, and the procession will be held on June 13.

Following the heartbreaking incident, Park Soo Ryun was immediately rushed to the hospital after the fall. However, when she reached the hospital, doctors declared her brain dead.
The bereaved family has taken a brave decision to honour the memory of their beloved daughter. They have decided to donate her organs to those in need.
Park Soo Ryun's mother informed that her daughter's brain was unconscious but the heart was still beating.
She was quoted as saying, "There must be someone who desperately needs [organs]. As her mother and father, we will be able to live comforted [by the thought that her heart] has gone to someone and is beating."
Ryun made her K-Drama debut in 2018 with il Tenore. In the past, she was featured in several shows and musicals like Finding Kim Jong Wook, Passing Through Love, Siddhartha, and The Day We Loved.
Park Soo Ryun's picture with the lead actor of Snowdrop has gone viral.
She condoled Ryun and wrote in the caption, "Jung Hae In sunbaenim (senior), although my role was very small, thank you for staying until the very end (of our scenes) and taking care of each university student! I hope to meet you on another project."
Park Soo Ryun is the second cast member from Snowdrop to die in tragic circumstances. She died on January 5, 2022, suddenly. However, her agency did not specify the cause of death. She had played one of the students in Snowdrop.
The past few months have been very depressing. Moon Bin the, 25-year-old member of the band Astro died by suicide at his apartment in Seoul. The news sent shockwaves all over.
Image Source: Instagram