Sonali Phogat Murder Case UPDATE: NDPS Court In Goa Grants Conditional Bail To Owner Of Curlies Against Bail Bond of Rs 30,000-Report
Edwin Nunes, the alleged owner of Curlies restaurant has been granted conditional bail by the NDPS Court in Goa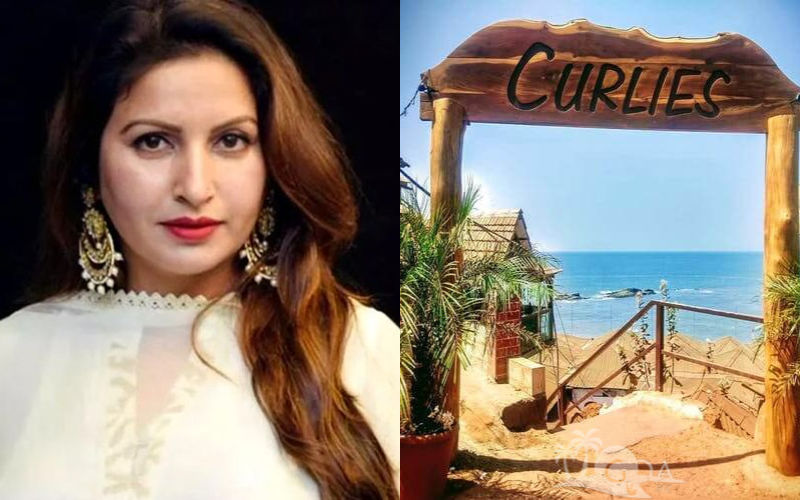 The Goa Police arrested Edwin Nunes, the alleged owner of Curlies restaurant in North Goa in connection with the death of BJP leader and actor Sonali Phogat. The actress partied hours before her death at the restaurant with her PA Sudhir Sangwan and his associate Sukwinder Wasi when Sudhir had mixed a drug in her drink. Now as per the latest update in Phogat's murder case, Edwin Nunes has been granted conditional bail by the NDPS Court in Goa.
Edwin's lawyer had earlier claimed that his client didn't own the Curlies restaurant. On August 27, the Goa Police arrested Edwin Nunes under the Narcotic Drugs and Psychotropic Substances (NDPS) Act along with two other drug dealers. Nunes and drug peddlers Dattaprasad Gaonkar and Ramakant Mandrekar were sent to police custody for five days.

The Goa Police alleged that Phogat had given methamphetamine and some leftover drug was found in the washroom of the restaurant. The 43-year-old actress, who appeared in Bigg Boss 15 last year, was brought dead to St Anthony Hospital at Anjuna. Her family members have demanded a CBI probe into her death as they are unsatisfied with the investigation conducted by Goa Police.