Sonu Sood Extended Help To Bihar's Graduate Chaiwali After Her Tea Stall Gets Seized By Authorities In Patna; Says, 'No One Will Ask Her To Move Now'
Sonu Sood helps Priyanka Gupta aka Bihar's Graduate Chaiwali after her tea stall was seized by the Patna authorites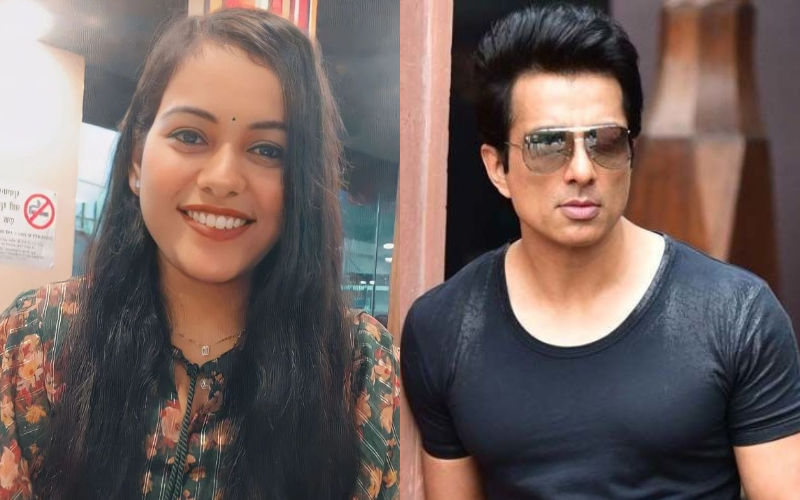 Over the past three years, Bollywood actor Sonu Sood has extended his help to anyone and everyone. From helping workers reach their village during the global pandemic to now helping Priyanka Gupta, aka Bihar's Graduate Chaiwali, get her tea stall back, the actor has left no stone unturned to help those in need.
प्रियंका की चाय की दुकान के लिए जगह की व्यवस्था करवा दी है।
अब प्रियंका को वहां से कोई नहीं हटाएगा।
बिहार आकर जल्द आपके हाथ की चाय पीते हैं।

जय हिन्द🇮🇳🙏 https://t.co/MIM1wu4CAr

— sonu sood (@SonuSood) November 20, 2022
News18 recently shared a new video of the economics graduate, in which she alleged that she was a victim of misogyny since many illegal businesses were continuing to run and only her tea cart was targeted. Talking about the same, in a broken voice, Priyanka can be heard saying, "Here, women's status is confined to the kitchen. Girls do not have the right to move forward. So many other carts are there in Patna. So much of illegal work is being done in Patna - liquor is being sold (and so on). The system is not active there. But if a girl tries to run her own business, she will be bothered time and again. There is no power to do my own business."
Recently, the tea stall owner shared posts on her Instagram account about opening franchises around Bihar.