Sourav Ganguly Health Update: BCCI Chief To Undergo Stenting Procedure Today - REPORT
Reportedly, former skipper and BCCI Chief, got admitted to the hospital yesterday after complaining of a chest pain. He is expected to undergo a stenting procedure today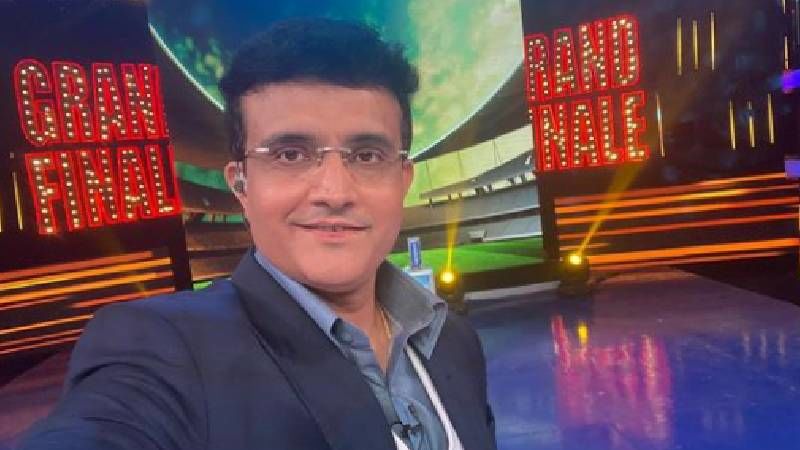 Fans of former skipper and BCCI Chief Sourav Ganguly have been really worried for the past few days. The ace cricketer recently underwent angioplasty after he was admitted to the hospital earlier this month. Reportedly, he suffered a blackout at home and was rushed to the hospital. He recovered and was soon discharged from the hospital on January 7. However, yesterday, Sourav Ganguly once again got admitted to the hospital after he complained of chest pain.
As per the latest health reports coming in, Sourav Ganguly is expected to undergo a stenting procedure today. As per a statement released by the hospital, Dr Aftab Khan is going to do the procedure in presence of renowned cardiologist doctor Devi Shetty. The statement that was released yesterday read, "He had chest discomfort today and he is taken to Apollo today. Dr Saptarshi Basu and Dr Saroj Mondal are attending. Dr Aftab Khan will do the stenting tomorrow in presence of Dr Devi Shetty."
Earlier, as reported by ANI, Apollo Hospital had shared that Sourav Ganguly had come for a checkup. "Sourav Ganguly has come for a checkup of his cardiac condition. There is no change in his parameters since his last hospitalization & his vital parameters are stable: Apollo Hospitals, Kolkata," read an update on Dada's health. Two more stents were to be implanted to his arteries in a few weeks, however, the doctors have decided to do the procedure today, say the reports.
#UPDATE | Dr Saptarshi Basu & Dr Saroj Mondal of Woodlands hospital are attending Sourav Ganguly. Dr Aftab Khan will do the stenting at Apollo hospital tomorrow in presence of Dr Devi Shetty: Woodlands Hospital in Kolkata

Ganguly is admitted to Apollo Hospital. https://t.co/Q3L669CkrS

— ANI (@ANI) January 27, 2021
Soon after the news of Sourav Ganguly's hospitalisation made it to the headlines, fans of the ace cricketer started wishing 'Get Well Soon' to him on social media. We wish a speedy recovery to Sourav Ganguly.
Sourav Ganguly has come for a checkup of his cardiac condition. There is no change in his parameters since his last hospitalization & his vital parameters are stable: Apollo Hospitals, Kolkata https://t.co/Q3L669CkrS

— ANI (@ANI) January 27, 2021
Image Source: Instagram/souravganguly