SP Hinduja Passes Away At 87 In London: Hinduja Group Chairman Dies After Battling With A Form Of Dementia-REPORTS
Srichand Parmanand Hinduja, popularly known as SP Hinduja, was the founder of the Mumbai-based Hinduja Group which straddles banking, chemicals and healthcare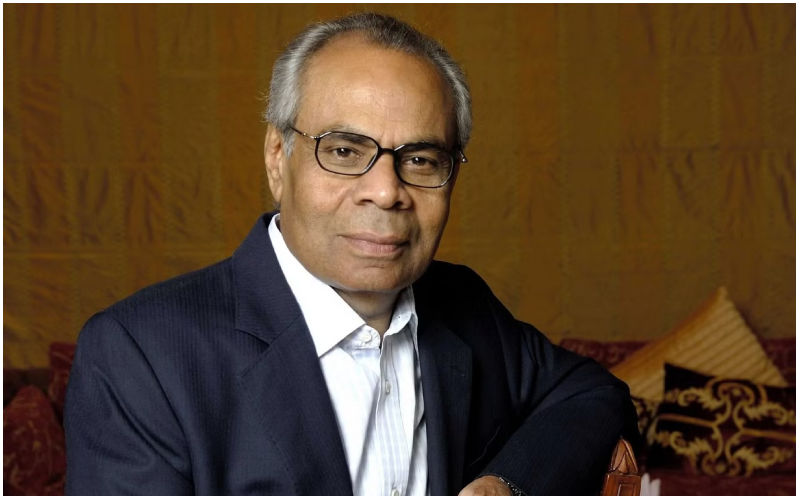 SP Hinduja, a prominent businessman, the eldest of four Hinduja brothers and Hinduja Group chairman passed away at the age of 87 in London, United Kingdom, confirmed the family spokesperson said on Wednesday. The businessman had been unwell for some time. As per the Hindustan Times reports, he was battling with a form of dementia.

In a statement, the family said, "Gopichand, Prakash, Ashok and the whole Hinduja family with a heavy heart regret to announce the passing away of our family patriarch, and Chairman of the Hinduja Group, Mr S P Hinduja today."
"He [SP Hinduja] was a visionary and mentor to the family bestowing the founding principles and values of our late father, PD Hinduja. He played a very important role alongside his brothers in building a strong relationship between his host country, the UK and his home country, India," the family said.
"A titan amongst his peers, S P Hinduja truly lived and embodied the Hinduja Group's founding principles and values. A deeply spiritual and philanthropic person, he was courageous in action and generous at heart.
His loss has left a huge void as the brothers have always been four bodies and one soul.
The Hinduja Family is in grief and sorrow at his demise. Our prayers to the Almighty to grant his soul eternal place at His Lotus Feet.
Om Shanti, Om Shanti, Om Shanti."
Srichand Parmanand Hinduja, popularly known as SP Hinduja, was the founder of the Mumbai-based Hinduja Group and the eldest among his siblings. He was born on November 28, 1935, in British India's Sindh province (now part of Pakistan), Hinduja entered the family business as a teenager.
For those unaware, the Hinduja family's business straddles banking, chemicals and healthcare and employs roughly two lakh people globally. The family is among the wealthiest in the United Kingdom.
Image Source: Instagram