Squid Game's Winning Streak Continues! South-Korean Show Becomes The First Non-English Show To Earn Emmy Nominations
Squid Game's Park Hae-soo and Oh Yeong-su both received nods in the Outstanding Supporting Actor in a Drama Series category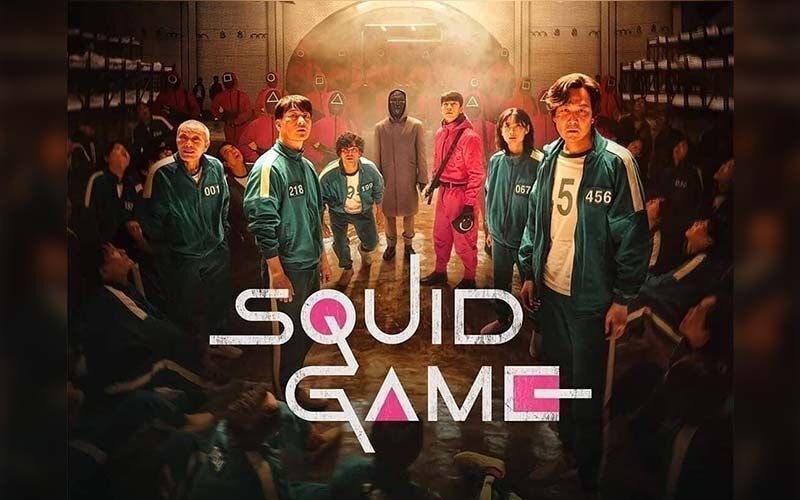 The popular South-Korean show Squid Game has been scaling great heights since its release and the regional show has been going international by winning accolades back to back. Now, from the looks of it, the South Korean drama show's winning streak continues!

Interestingly, Park Hae-soo and Oh Yeong-su both received nods in the Outstanding Supporting Actor in a Drama Series category.
The show's creator Hwang Dong-hyuk received nominations in writing and directing, Variety reported. The director Hwang Dong-hyuk created the series for Netflix; the first season starred Lee Jung-jae (who plays Gi-hun), Park Hae-soo (Sang-woo) and Jung Ho-yeon (Sae-byeok).And in the win column, the show received SAG Awards honours for the male actor (Lee) and female actor (Jung).
Apart from that, Lee also won the Independent Spirit Award for male performance in a new scripted series and drama actor at the Critics Choice Awards. Furthermore, O Yeong-su also won at this year`s untelevised Golden Globes for supporting actor in a drama, suggested the recent reports.
Reportedly, the Emmy ceremony is all set for September 12 and it be aired on NBC, and a host yet to be announced.
Following the stupendous success of Lee Jung Jae and Park Hae-Soo starrer 'Squid Game', it was recently announced that the makers are coming up with its new season.
Yes, you read that right!
On the other hand, the makers are all set to come up with the second season of 'Squid Game', which is a violent satire in which society`s marginalized compete for cash in fatal versions of children`s games.

Image Source: Instagram