Squid Game Season 2: Director Hwang Dong Hyuk Says, 'Gi-Hun Is Going To Be Back And He Will Do Something For The World'
Squid Game director Hwang Dong-hyuk says the show will be back for a season two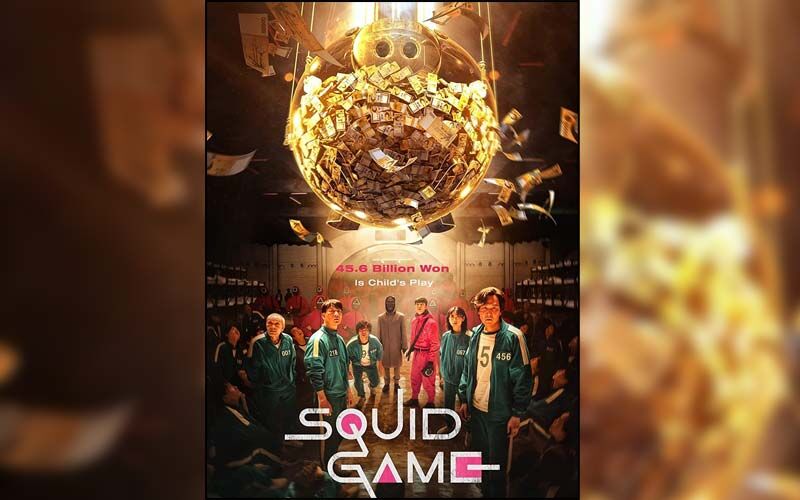 The popular Korean series 'Squid Game' has taken the world by storm. Written and directed by Hwang Dong-hyuk, Squid Game revolves around 450 odd contestants who accept an invitation to compete in children's games for a tempting prize. The show was released in September and fans around the world went crazy for it. Many have been waiting to know if there will be season two and well, fans can now rejoice as the second season is happening. Yes, you read that right! Director Hwang Dong-hyuk confirmed that the show will return for a second season.
As per The Hollywood Reporter, during a recent press meet, Hwang was asked, "When is season two coming?" To this, he said, "I do have a basic storyline for season two, it's all in my head, and I am currently in the brainstorming stage. It will happen, someday, but as for when I cannot tell you the details."
Talking about the show's success and pressure, he told The Hollywood Reporter, "There was a lot of pressure for season two even when I was in Korea, so I have felt that pressure for a long time. We get on YouTube and see people that have already written season two and season three for us. Coming here (LA) and really seeing how well-received the show is and how much the fans want it, I have been getting the same question by the press as well." ALSO READ:
Squid Game Garners 111 Million Viewers Worldwide, Becomes Netflix's Biggest Hit
He did not disclose any details but did tease the theme saying, "What I can say is that Gi-hun is going to be back, and he will do something for the world."
The first season of Squid Game is now streaming on Netflix.
Image Source:Instagram/NetflixKorea/IMDb