Sushil Kumar Arrested In Murder Case: Wrestler Cried In Lock-Up And Refused To Eat Anything, Says Police
Wrestler Sushil Kumar was arrested by police in Delhi for his alleged involvement in the murder of another wrestler. As per reports, he reportedly cried many times in lockup, and refused to eat anything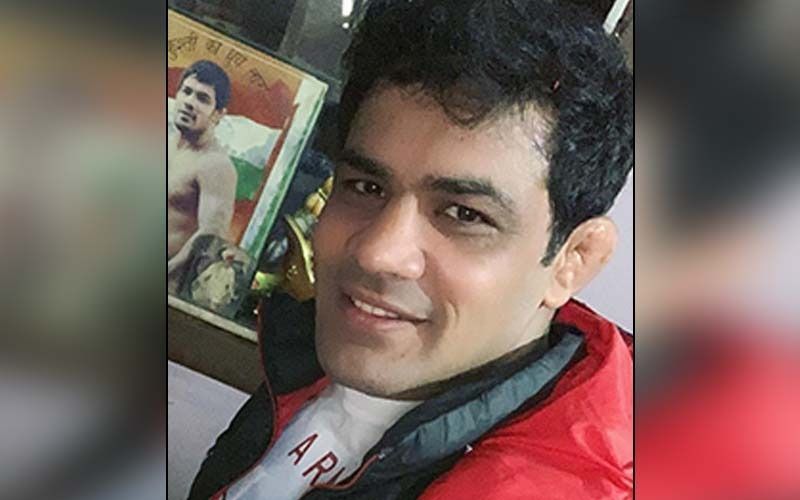 On Sunday, two-time Olympic medallist wrestler Sushil Kumar was arrested for his alleged involvement in the death of a 23-year-old wrestler Sagar Rana at Chhatrasal Stadium. According to reports, Sushil had been on the run from the police for about 20 days. He was arrested with another co-accused from northwest Delhi's Mundka. On Monday, Sushil Kumar was interrogated for almost four hours, reported Hindustan Times. While in police lock-up, Kumar also cried many times.
According to a report in Livehindustan, the police said that Sushil Kumar started crying as soon as he was in the police lock-up. He was remanded to 6-days of police custody, and is in remand in the Model Town police station in Delhi. Livehindustan quoted the police saying that he was up all night in the lock-up, and refused to eat anything. The police reportedly said that he cried several times during the night. Sushil Kumar was interrogated by the police, and he reportedly said that he only wanted to scare 23-year-old wrestler Sagar Rana, who died on May 4 at the Chhatrasal Stadium.
NDTV reported that Sagar and his 2 friends were assaulted by Sushil Kumar and his associates on May 4 at the Chhatrasal Stadium. All three had to be hospitalised and later on, Sagar succumbed to his injuries.
A team of Special Cell SR led by Inspector Shivkumar, Inspector Karambir & supervised by ACP Attar Singh has arrested Sushil Kumar & Ajay from Mundka area of Delhi in connection with the killing of 23-year-old Sagar Rana at Chhatrasal Stadium: Delhi Police

— ANI (@ANI) May 23, 2021
Meanwhile, a police officer was quoted saying by PTI that the case is being investigated from different angles, and that they are interrogating Sushil Kumar to determine the sequence of events that transpired and led to the crime, as well as Sushil Kumar's whereabouts after the incident. The police official also said that he will be taken to the spot for recreating the crime scene.
Image Source: :instagram/savisushilsolanki