The Lion King: Director Jon Favreau Has A Special Message For The Indian Fans: Watch Video
The Lion King Director Jon Favreau has a special message for the Indian audience regarding his film, also thanks the fans for the love showered on Mowgli and his animal friends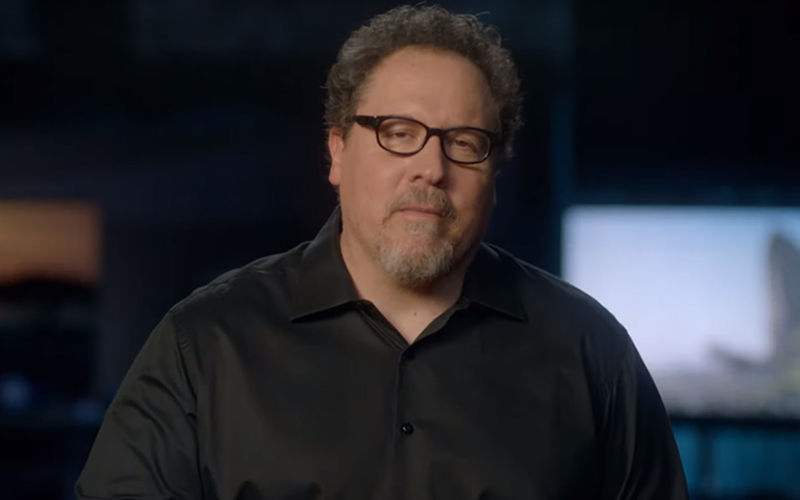 As The Lion King is produced by Disney Studios, Walt Disney Studios India on YouTube shared a special video message by Jon Favreau. The video features clippings from the film featuring Mufasa, Simba, and the jungle while the director shares his message. In the video, the director said, "Hello India, I am director Jon Favreau. I still remember the love you shared for the Jungle Book; it was heartening to see you connect so beautifully with Mowgli and his animal friends. Now I am here with my new film, that I cannot wait for you to see, The Lion King. I am telling the story on a bigger grander scale with updated technology. I hope you fall in love all over again with Simba and his journey. Get your tickets now, and catch Disney's Lion King in theatres on July 19." The film is releasing on July 19 i.e tomorrow.
SpotBoyE.com editor Vicky Lalwani has rated the film with 2 stars
. The Lion King is based on the adventures of Simba, who is to succeed his father Mufasa, as King of the Pride Lands, and narrates a tale of how he rises up to the occasion despite several attempts to bring him down by his villainous uncle Scar. The film is based on the 1994 animated classic named the same.
Image source: YouTube/ Walt Disney Studios India