TikTok Star Ali Dulin Dies In Car Crash At 21; Police Claim Accident Might Have Even Caused Addition Deaths: Here's All You Need!
The officials have finally opened up about the inquiry and will soon disclose their findings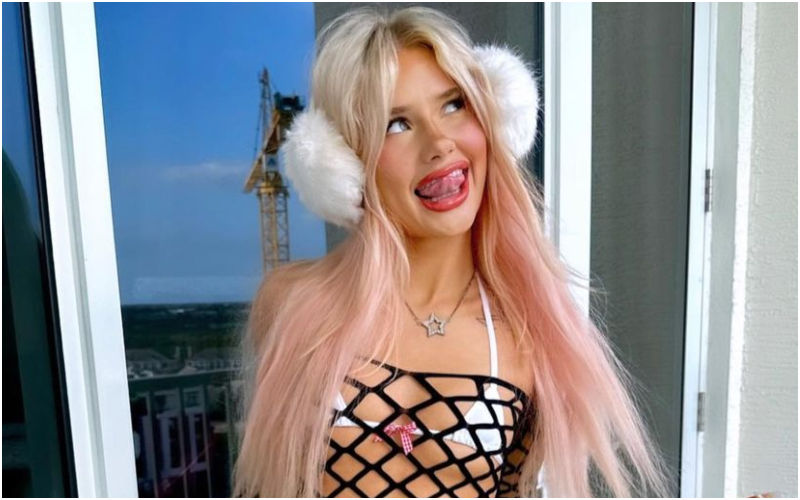 TikTok star, Ali Dulin's demise sent shockwaves across her fandom. The social media influencer, who is known to host a million fans, passed away on Monday in a car accident in Florida, United States. Her fans and followers expressed shock over her sad demise and they even paid a tribute to her.

Now, the police have finally opened up about the inquiry and will soon disclose their findings. The DailyStar report quoted a source who revealed that the car accident may have resulted in additional deaths.
A fellow influencer Ariane Avandi took to Instagram and expressed her condolences over Ali's death as she wrote: "Heartbroken doesn't even begin to describe how I feel right now … Ali, you are one of the most vibrant, beautiful inside and out, genuine, loving souls I've had the privilege of knowing, You are an amazing friend and incredibly talented and passionate woman. I will never forget the impact you made on my life, and everyone's for just being you! You always uplift others and bring genuine joy into everyone's life."
Taking to her social media handle, Ali Dulin's friend Laine Farrell wrote: "Can't believe this honestly. We shared the same hooter birthday, both Scorpios who are obsessed with hello kitty, pink, and cats. You JUST turned 21. Life is crazy." Meanwhile, Ali's mother also paid a tribute to her by posting a series of photos.
Ali Dulin's closest encounter with the celebrity was in January this year when she recorded a video lamenting the few tips she had been paid during a recent shift.
Ali drew criticism for the video which featured her explaining the discrepancy between the amounts of money she received in tips from various clients. While a section of users were sympathetic and pushed other customers to tip more generously, many users believed that she should have been grateful rather than complaining.
Image Source: Instagram