TikTok Stars Riyaz Aly, Jannat Zubair, Mr Faisu In Trouble Over TikTok Ban In India? Could Lose Over 100 Million Followers When Chinese App Goes Kaput
Popular TikTokers such as Riyaz Aly, Faisal Shaikh, Jannat Zubair had a massive following on TikTok, and they stand to lose millions of followers following a complete ban on the video-sharing platform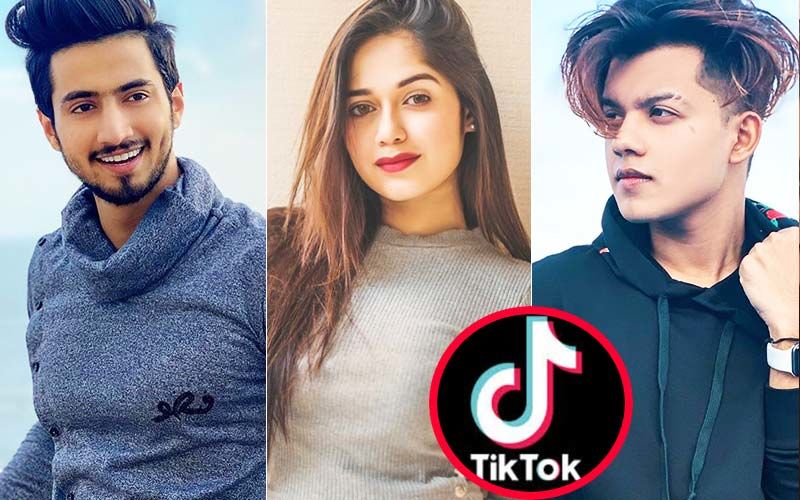 It was on Monday, that the Government of India announced the ban of a total of 59 Chinese mobile applications including social media platforms such as TikTok, Helo, among others. The decision was planned to ensure the safety and sovereignty of Indian cyberspace, and this move has been hailed by a lot of people. Already, the popular video-sharing app TikTok has been taken down from the Apple App store as well as Google Play Store. Popular TikTokers such as Riyaz Aly, Faisal Shaikh, Jannat Zubair, who had a massive following on TikTok, stand to lose millions of followers following a complete ban on TikTok.
Riyaz Aly, one of the most popular TikTokers, known for his lip-sync videos, has 42.9 million followers on the platform, and a complete ban of this Chinese app means that he could lose all these followers. Faisal Shaikh has over 31.5 million followers on TikTok while Jannat Zubair has 27.9 million followers. Their combined following comes to about 102 million followers! The huge fandom has been garnered after years of creating engaging videos, and once the app goes kaput, they could lose all these followers at once.
However, these TikTok stars also have a huge following on apps other than TikTok, for example, Jannat Zubair has her own YouTube channel, and besides this, she is also widely popular on Instagram.
List of 59 apps banned by Government of India "which are prejudicial to sovereignty and integrity of India, defence of India, security of state and public order". pic.twitter.com/p6T2Tcd5rI

— ANI (@ANI) June 29, 2020
Image Source: Instagram/mr_faisu_07/riyaz.14/jannatzubair29