Travis Scott REMOVED From Coachella 2022: Rapper Will Not Perform At The Music Festival After Astroworld Tragedy
Travis Scott's recent setback will definitely make a thundering impact on his gig calendar.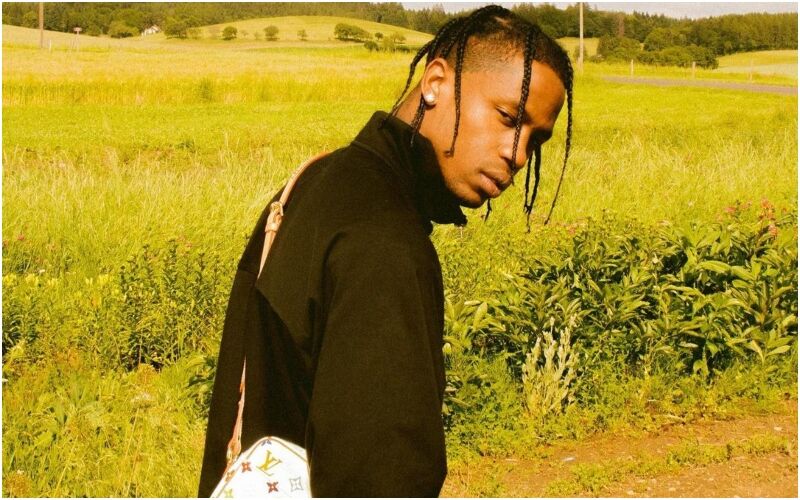 The Astroworld tragedy sent shivers across the entire globe and it has ensured that big music festivals are now wary of artist Travis Scott. Now, in a rather shocking and landmark of a move, the popular Coachella festival has now dropped the rapper from its lineup.

Well, this will definitely make a thundering impact on Scott's gig calendar and it surely won't be a positive one.
Scott's popularity is also facing the burnt due to the recent tragedy during which nearly 10-people were killed after a stampede was sparked at his Astroworld concert last month. The rapper was subject to public scrutiny while he was headlining Coachella 2022 before he was taken out of the list of performers at the event.
A Change.org petition had been posted to get the authorities to drop Travis Scott from the lineup of performances for the upcoming Coachella Valley Music and Arts Festival in 2022. The annual music and arts festival is held at the Empire Polo Club in Indio, California, in the Coachella Valley in the Colorado Desert, as reported by Meaww.
The petition titled 'Remove Travis Scott as a Goldenvoice performer,' requested the authorities to ban Travis Scott as a performer at their festivals.
The petitioner said, "With the recent tragic and unnecessary death at Travis Scott's Astroworld concert, due to Scott's own gross negligence and sheer lack of compassion for human life, we ask AEG, Paul Tollet, and Goldenvoice to remove him as a performer at all of their festivals."
The Coachella festival was co-founded by Paul Tollett and Rick Van Santen in 1999 and is organized by Goldenvoice, a subsidiary of AEG Presents.
In an attempt to get their voices heard, the creator of this petition also said, "Thank you everyone for signing this petition. After watching Travis Scott's apology video its very clear that he's trying to avoid blame in the unnecessary deaths of his fans. At no point in his video "apology" did we think be was genuinely sorry for the loss of lives at his concert. Please start sharing this petition so that we can make our voices heard."
In no time, the petition was signed by more than 60,000 individuals which was created on November 7th.
Image Source: Instagram/travisscott