Veteran Actor Sarath Babu is NOT Dead; Family Rubbishes Rumours Of His Death, Says 'He Is Recovering Slowly, Has Been Shifted To Room From ICU'
Veteran actor Sarath Babu is alive contrary to reports and is slowly recovering at AIG Hospitals in Hyderabad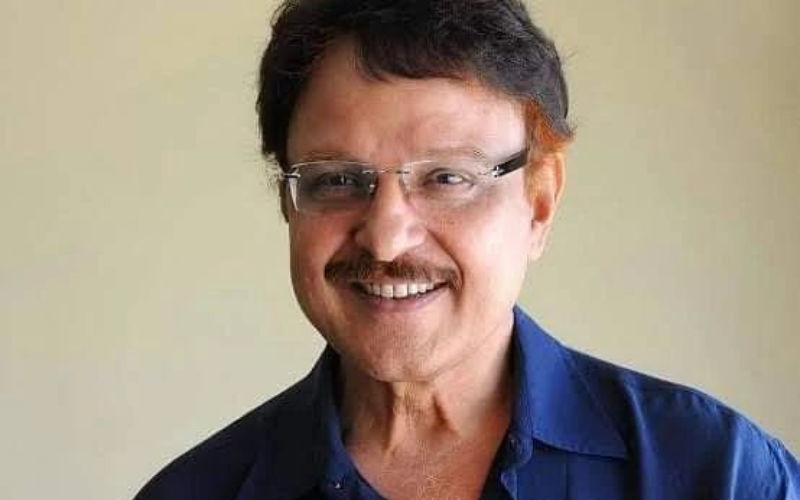 Reports of veteran actor Sarath Babu passing away spread like wildfire on social media a few weeks ago. Now, his family has released a statement dismissing his death rumours and shared an update on his health. Sarath's sister via a social media post informed that the actor is recovering slowly and that he has been shifted to the general room from the ICU. She also urged everyone to not spread or believe in the false news about Sarath.
Sarath Babu's sister issued a statement that read, "All the news about Sarath Babu on social media is wrong. He has recovered a bit and the room has been shifted. I hope that Sarath Babu will recover completely soon and talk to the media. I urge everyone to not spread or believe the ongoing rumors on social media."
The 71-year-old actor was on a ventilator at AIG Hospitals in Hyderabad last week and was not keeping well. He is reportedly seeking treatment for multi-organ damage. Sarath Babu is said to be diagnosed with sepsis, which is a medical condition that left untreated can lead to multi-organ failure. Due to sepsis, the functioning of Sarath's kidneys, lungs, liver, and other organs has been impacted. This is the second time when Babu has been admitted to the hospital. Earlier, he was admitted to a hospital in Chennai.
ALSO READ: Sarath Babu CRITICAL As He Suffers From Multi-Organ Damage; Veteran Actor Put On Ventilator After Facing Breathing Issues-Reports
Sarath Babu, whose real name is Satyam Babu Dixithulu, started his acting career in 1973 with a Telugu film. He has acted in more than 500 movies, including Kannada, Tamil, and English-language productions.

We, at SpotboyE, wish Sarath Babu, a speedy recovery!