Veteran Theatre Artist Bibhash Chakraborty HOSPITALISED Due To Heart Attack; Officials Say, 'He Has Several Old Age-Related Illness'- REPORTS
Bibhash Chakraborty was rushed to the hospital after her suffered from cardiac arrest on Friday night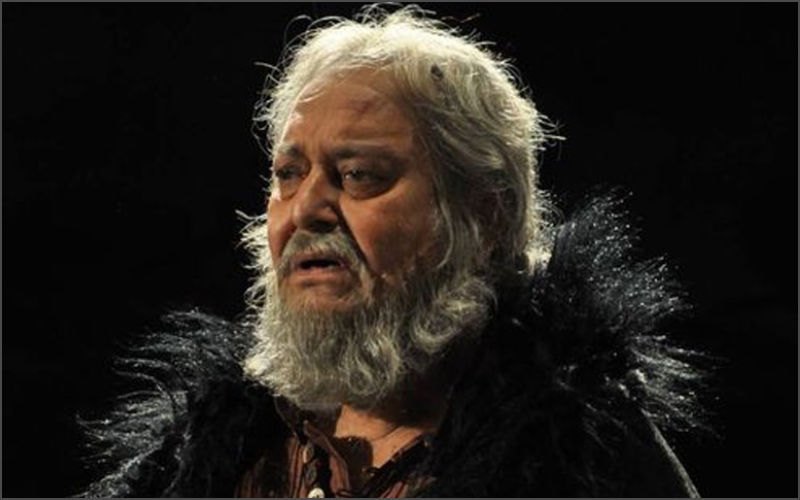 Veteran Bengali theatre artist and social activist Bibhash Chakraborty, was rushed to the hospital on Friday night. If reports are to be believed he suffered from cardiac arrest. According to the official statement released by the authorities at the hospital, his condition is stable now.
The officials at the hospitals, in a statement revealed that he is also suffering from various age-related illnesses. Quoted by Indian Express, the senior official at the hospital said, "His condition is stable. However, he is under observation. He has several old age-related illnesses."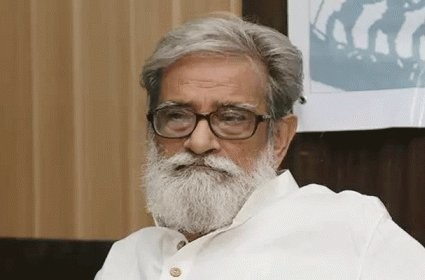 Known for his prolific writing and exceptional directing skills, the activist joined Nandikar, a bengali theatre group in the 1960s. The 85-year-old has acted in many plays directed by Ajitesh Bandopadhyay. He formed a theatre group name Theatre Workshop. A few years later he left the group and went on direct many plays like Rajrakta and Chakbhanga Modhu.
His play Rajarakta played a significant role in the history of Bengali theatre.
For the unversed, he was also associated with the Paschim Banga Natya Akademi ever since it was set up. He was a part of the group for many years as member. He even formed yet another theatre group named Anya Theater. Owing to his old age, Chakraborty had to resign from the Paschim Banga Natya Akademi in 2018.
He has received the Sangeet Natak Akademi Award in 1989, one of the highest Indian recognition given to the people in the field of performing arts, thanks to his contribution to Bengali arts.
We wish the veteran a speedy recovery!