VIRAL! Aishwarya Rai, Self-Proclaimed Blogger, ARRESTED For Smoking On Mumbai-Ranchi Flight! Angry Netizens Call Her 'Illiterate'
Aishwarya Rai she has come under scrutiny for endangering the life of her fellow passengers on board a flight after trying to smoke mid-air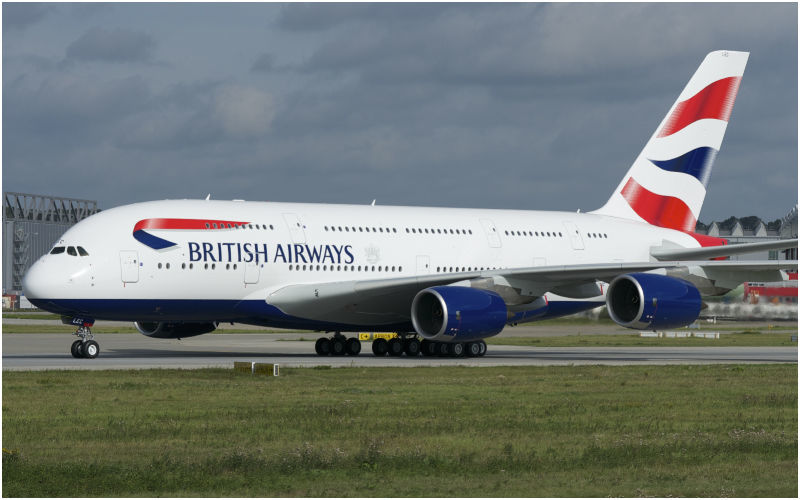 It appears humans do not learn from others' mistakes! As if urinating on an elderly woman wasn't enough, in another incident, an old video of a man smoking on the flight resurfaced which earned him a lifetime ban on travelling by plane. However, it seems Aishwarya Rai, a blogger, does not read SpotboyE. And she has come under scrutiny for endangering the life of her fellow passengers on board a flight after trying to smoke mid-air.

The incident reportedly occurred on February 18 on an IndiGo flight from Mumbai to Ranchi.
As per the Jet Arena reports, the woman was detained for smoking during the flight. She was caught by the flight crew after the smoke detector of the flight went off while the lady was inside the lavatory. The incident has caught everyone's attention on Twitter and users condemned the irresponsible behaviour of the self-proclaimed blogger.
A user even expressed his concern about how the women managed to get past security to carry the items inside. "How did she manage to carry a cigarette and lighter with her," asked the user.
Another user wrote, "Many literates in this country are worse than illiterates."
In a similar incident, a Russian woman was taken under custody on an Aeroflot flight after going topless to protest against the crew for not allowing her to smoke. The incident reportedly conspired inside the plane that departed from
In another similar incident of unruly behaviour by a passenger on a flight, a Russian woman was taken under custody on a Stavropol to Moscow, wherein the 49-year-old locked herself inside the lavatory to smoke.
Image Source: Instagram