Sonu Nigam Attacked By MLA's Son: Indian Singers' Rights Association Request Maharashtra Law Enforcers To Ensure Such Incidents Never Repeat
After Sonu Nigam was attacked by MLA Prakash Phaterpekar's son, Indian Singers' Rights Association has released a statement requesting the government and law enforcers of Maharashtra to look after the matter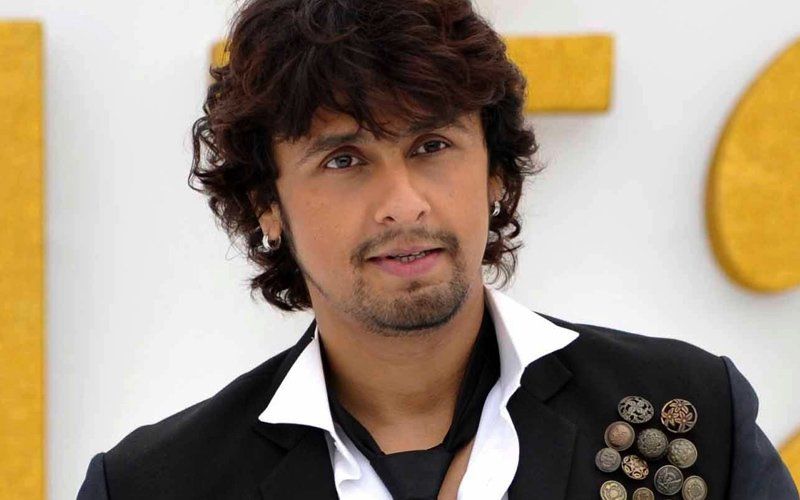 It came as a shock to the internet after a video of renowned singer Sonu Nigam and his friends being man-handled by MLA Prakash Phatarpekar's son Swapnil (Uddhav Thackeray faction) became viral on social media on Monday night. The event happened at the Chembur Gymkhana, when the MLA's son allegedly pushed the singer's teammates from the staircase near the stage.
In a statement released by the ISRA, expresses grief over an idol being manhandled. It reads, "We are deeply aggrieved to know about the serious attack on our legendary singer Sonu Nigam and his team at a musical event in Chembur yesterday night. It is a matter of shame that an idolized artist was manhandled. All singers of the country are in shock and are concerned about this incident."
ALSO READ: Sonu Nigam ATTACKED By MLA's Son: Singer Files FIR Against Man Who Caused Brawl- READ BELOW
"We therefore request the Govt of Maharashtra and law enforcement agencies to take serious note about this to try to ensure that such incidents are not repeated with any singer/artist whatsoever," concluded the statement.
This is not the first time, singer was attacked during their show. Singer Kailash Kher too was attacked during his show at the Hampi Utsav in Karnataka. For the unversed, a half-filled water bottle was hurled at the folk and sufi singer for singing Hindi songs by two men in their early 20s. According to the singer, he had pre-decided the sequence of his songs, when the men in anger, that he was only singing Hindi songs, threw the bottle at him, which barely missed his head.