VJ Chitra Death: Late Actress' Husband Hemanth ARRESTED Under Abetment To Suicide Charges; Accused Of Harassment
Late actor VJ Chitra's husband Hemanth arrested under abetment to suicide charges; reportedly, he was unhappy with her intimate scenes on TV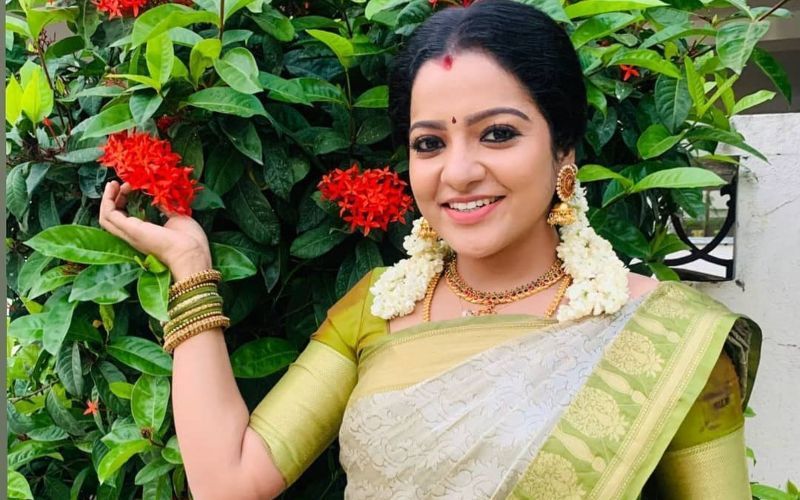 Some days ago, the unfortunate news of VJ Chitra's demise had made it to the internet. The Pandian Stores actor had reportedly died due to suicide after she was found hanging in her hotel room in Chennai. Ever since then, the police interrogation in this matter is underway. After having a look at Chitra's post mortem report, the police said that she died by suicide and they initially suspected that financial crunch can be one of the reasons. Now, as per the latest update, her husband Hemanth has been arrested by the Nazarathpet police under the charges of abetment to suicide.
Hemanth was taken into police custody after a couple of interrogation rounds. After Chitra's demise, her mother had accused Hemanth of harassing her daughter and 'beating her to death'. Reportedly, Hemanth and Chitra had an arranged marriage. As per a report in NDTV, Hemanth was unhappy with Chitra's intimate scenes in her television serial. Assistant Commissioner of Police Sudarshan told NDTV, "Hemanth did not like a scene she had enacted on TV. On the day she died, he had also pushed her."
The portal further added that Chitra and Hemanth were staying in a hotel in Chennai's Nazerathpettai. The latter informed police that Chitra locked herself in the room after returning from the shoot in the midnight. However, when she didn't respond, he called the hotel authorities who opened the room with the help of a duplicate key to only discover that Chitra is no more.
Reacting to Chithra's death, her mother had told TNM, "She was beaten to death… She spoke to me on Tuesday saying she was on a show and that it would be late. The morning her father-in-law called sharing the news. How could it be?"
image source: instagram/vjchithufan