VJ Chitra Death: RDO Officials Submit Detailed 16-Page Report After Questioning 15 People About Her Suicide
The RDO officials have submitted a 16-page detailed report after conducting an in-depth inquiry with around 15 people close to late VJ Chitra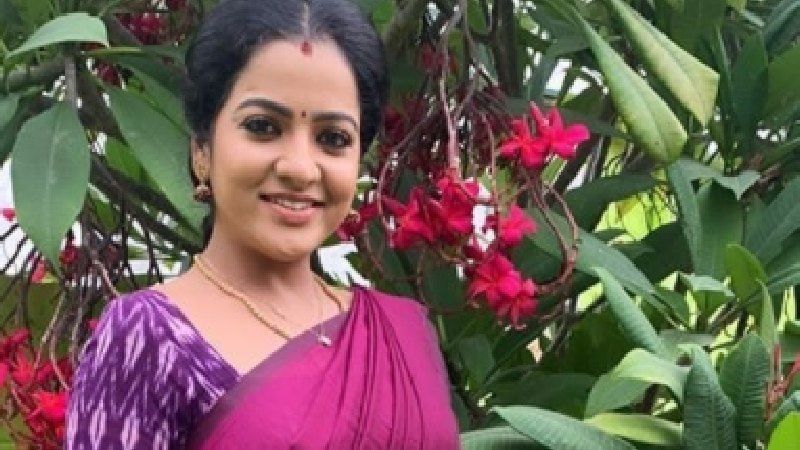 South actress and VJ Chitra's suicide is being investigated by the officials, closely. Earlier, this month, Pandian Stores actress reportedly died by suicide. She was found hanging in a hotel room in Chennai's Nazrathpet. Soon after, the hotel manager informed police, the investigation began and Nazarathpet police arrested her husband Hemanth under the charges of abetment to suicide. After ruling out dowry harassment by her in-laws, RDO officially questioned the actress' close friends and families.
According to recent reports, the RDO officials have now submitted a 16-page detailed report after conducting an in-depth inquiry with around 15 people close to late VJ Chitra. The report further states that the details about the report will be announced public soon to everyone. It is being said that officials will put all the speculations to rest. Meanwhile, Chitra's phone was being thoroughly investigated by Chennai Police and they have reportedly collected evidence that has vital information.
Police have recovered some voice messages from Chitra's husband to her. While her husband Hemanth had deleted the audio files from Chitra's phone before handing it over to the cops, they managed to retrieve some audio files with the help of the Cyber Police.
Image Source: Instagram/vjchithufan