Was Meghan Markle Planning To Appear On A Wedding Reality Show After Stepping Back From The Royal Family? Find Out
A tabloid had claimed that Meghan Markle was set to return to TV on a wedding reality show after stepping back from the royal family. Is it true though? Read on to find out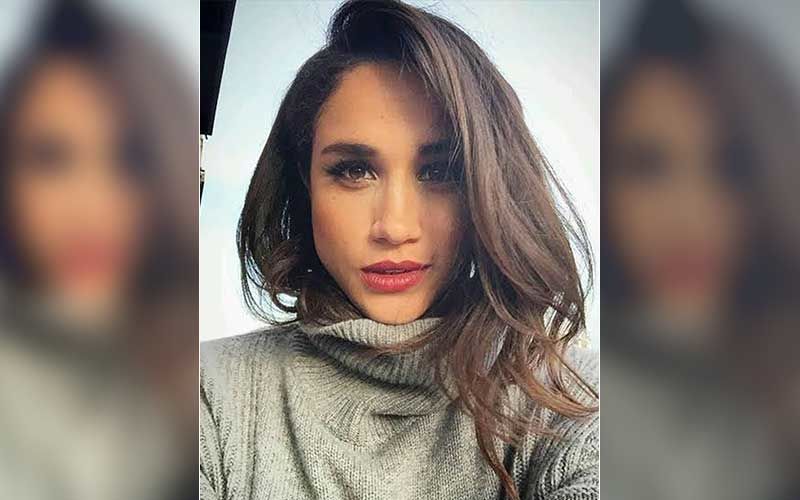 Meghan Markle and Prince Harry hit the headlined after they stepped down as senior members of the Royal family last year. A lot was written and reported about Prince Harry and Meghan Markle after that, and a lot of things were being speculated about them. Heat reported last year that Meghan would return to TV on a wedding reality show called 'I Do, Redo' which was hosted by her friend Jessica Mulroney, after stepping back from the royal family. However, looks like there was no truth to this report, afterall.
The report in Heat had claimed last year that Meghan would be returning on television screens and would appear in I Do, Redo, which would release on Netflix. However, Gossip Cop busted these claims, calling out the false report by the tabloid. The reality show actually aired on the Canadian Network CTV, and showcased ten married couples, who got to redo their dream marriage once again. There had been speculations that Meghan would appear on the show as she was a close friend of Mulroney.
These rumours had surfaced after Prince Harry and Meghan Markle had moved to Canada. It was twisted by the tabloids to make it appear as if Markle was doing the reality show for financial independence. However, before the lockdown was imposed and borders were sealed, Harry and Meghan had moved to California. Gossip Cop busts the false reports by pointing out that Meghan had already been confirmed to narrate the documentary Elephants, and she would have been too busy to be a part of the reality show.
Image Source: Pinterest