WHAT! Bollywood Actor Barkha Madan Became A MONK At The Sera Je Monastery, Tibet; Akshay Kumar's Co-Star Was Impressed By Dalai Lama's Ideologies
Barkha Madan became one of the first non-Himalayan Indian Tibetan Buddhist nun at the Foundation for the Preservation of the Mahayana Tradition in 2012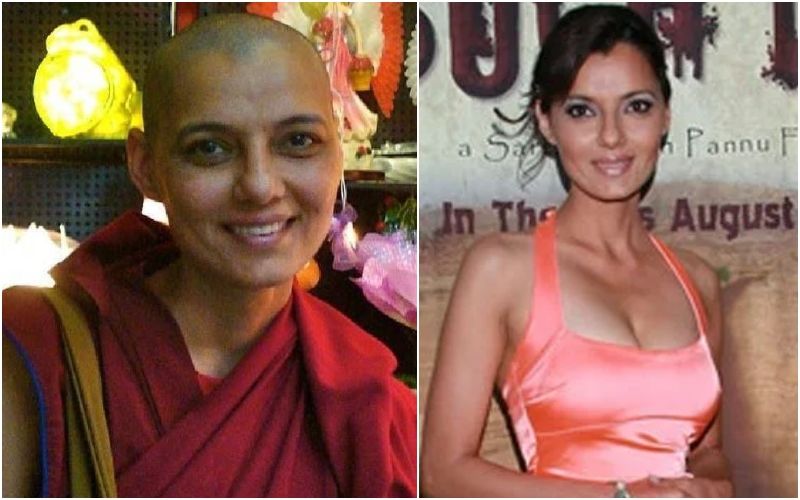 It was in 2012, when Bollywood actress and model Barkha Madan made it to the headlines for sacrificing everything and becoming a monk at the Sera Je Monastery in Tibet. She had made a name of herself during the 90s when she became a Miss India finalist and a Miss Tourism Worldwide runner-up. After starring in many movies like Akshay Kumar's Khiladiyon Ka Khiladi, Bhoot, Soch Lo and many others, she left the glamorous world behind.
She became one of the first non-Himalayan Indian Tibetan Buddhist nun at the Foundation for the Preservation of the Mahayana Tradition (FPMT). A dedicated follower of her Dalai Lama, she was left impressed with his ideologies and began understanding Buddhism. In November 2012, she was ordained at the Sera Je Monastery in Tibet under the supervision of Lama Zopa Rinpoche. According to a report by CurlyTales, She changed her name to Ven. Gyalten Samten.
Reported by the lifestyle publication, the former actress had mentioned that the ordainment was one of the most important decisions of her life. She yet again came in the spotlights, when one of her friends had recently made a social media post of her helping out the poor during the pandemic. Alongside the post, the netizen had also shared pictures of her nobel work, where she could be seen distributing food and water to the needy, just as things were returning to normalcy after the pandemic.
During an interview with Deccan Chronicle, she had opened up about decision and revealed that Buddhism was her true calling. She had said, "It was not about having material things, but being dissatisfied with them and this dissatisfaction was getting crazier. I chanced upon a few books on Buddhism and met with His Holiness, the Dalai Lama, which changed my definition of freedom. As long as you are in the samsara, you will very much be a part of the joyride... the only way out of the matrix is renunciation."