WHAT?! Ex-Pornstar Mia Khalifa Reveals She Loves 'Poppin' Pimples', But, THIS Has Left The Fans At Unease-DETAILS BELOW
Mia Khalifa took to TikTok to express her love for homegrown dermatology treatment, with plenty of comments left on the seven-second video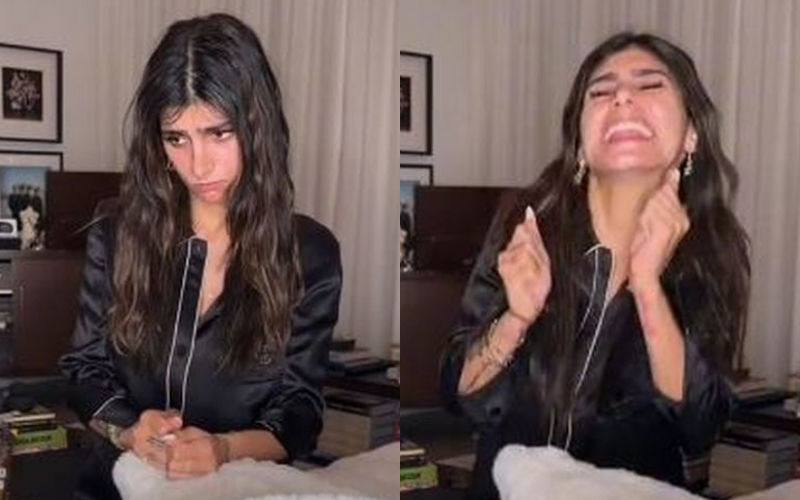 Ex-Pornhub star Mia Khalifa has often made it to the headlines for his stirring revelations. She has frequently spoken about the issues that interest her. The former adult film star has now admitted that she loves pimple popping, leaving her millions of fans uneasy. Many have even questioned her 'why' she loves it.

The OnlyFans star took to TikTok to express her love for homegrown dermatology treatment, with plenty of comments left on the seven-second video. The clip also featured the model lounging around and expressing her love for pimple popping. The recent video has received hundreds of comments and thousands of comments and thousands of views.
The TikTok has gathered up over 30,000 likes so far, leaving plenty of fans at unease and many have questioned what the 30-year-old was doing popping pimples, but a few comments expressed some agreement.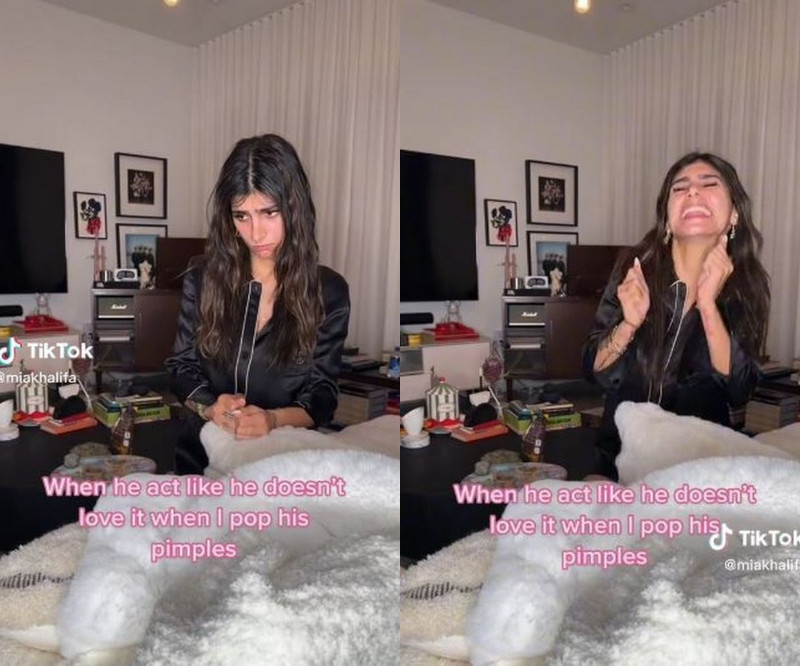 The TikTok video was captioned "lemme get em stink" and showed Mia acting out the chance to pop some imaginary pimples. Shortly after Mia shared the video, a slew of users made some over the top comments which read: "When he act like he doesn't love it when I pop his pimples."
Clearly, fans were confused with the former Pornhub star's latest revelation and one simply asked "why", while another said Mia should not "stress" about the pimple popping.
A third comment added that pimple popping was on the same level as "plucking his eyebrows" and another comment questioned the "evolutional explanation" as to why Mia loved popping pimples.
Previously, the OnlyFans alumni had revealed her love for the budget airline Ryanair. The Daily Star previously reported that the 30-year-old star had a lot of respect and "love" for the brand and that they were a "great example of how to play your brand identity."
Image Source: Instagram