WHAT! Ravi Kishan Lost Gangs Of Wasseypur Because He Demanded Milk To Bathe And Bed Of Roses; Actor Admits Success Got On His Head
Ravi Kishan admits losing out on 'Gangs Of Wasseypur' due to making unreasonable demands to makers!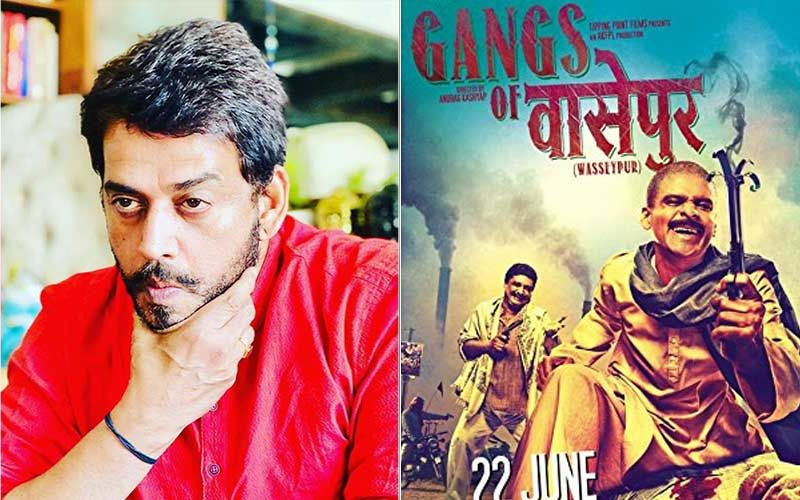 Bhojpuri superstar Ravi Kishan is known to make some candid confessions. In a recent interview, he reflected back to when he shifted to Mumbai and admitted that success got on his head as he started making unreasonable demands to makers. Ravi revealed he lost Anurag Kashyap's Gangs of Wasseypur for demanding to take a bath with milk and sleep on rose petals. Yes, you read that right!
He added, "Gangs of Wasseypur film mein humein liye nahi kyunki woh bole kaun layega 25-litre doodh roz, aur kaun nehlayega, isse achcha lete hi nahi. And I suffered a loss. I have left all of that behind now. Mumbai is a mayanagri, it can make you crazy in no time. Money pouring in from everywhere, people taking your picture wherever you go- initial stage me superstar bana tha, thoda pagla gaya."
Meanwhile, Ravi is one of the most prolific actors in Bhojpuri cinema. After winning hearts with his stellar performances, he moved to politics and was named for Gorakhpur during the 2019 General election by Bharatiya Janata Party.