WHAT! Sonali Phogat Left Assets Worth Rs 110 Crores For Her Daughter, Her Life Is In DANGER As She Is The Only Heir Of Her Mom's Property-Report
Sonali Phogat's family is worried about the safety of her daughter Yashodhara, who is the sole owner of the actress' property worth Rs 110 crores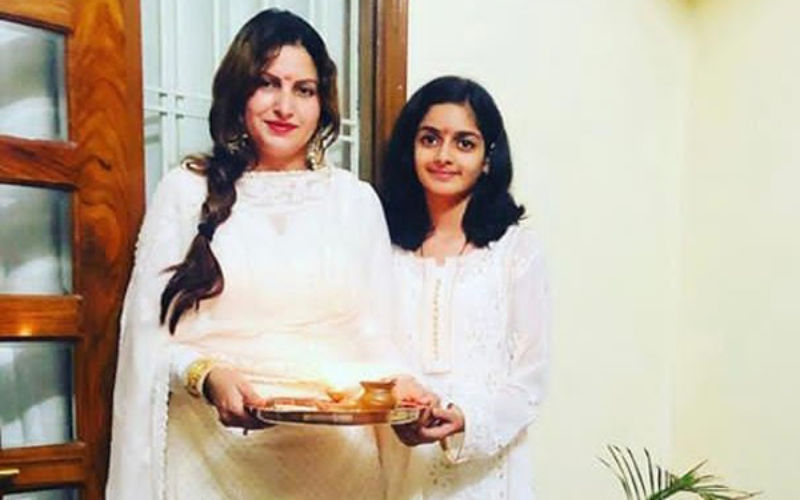 Actor-Politician Sonali Phogat died on 23rd August 2022 in Goa. Police have arrested five people including her manager, Sudhir Sangwan, Sukhwinder Singh, the drug dealer, and the owner of the restaurant in the case. With each passing day, Phogat's death mystery is getting dark and deep with drugs, blackmailing, and conspiracy angles being exposed. Now, as per the latest report, the family members of Sonali are now worried about the safety of her daughter Yashodhara, who is the sole owner of Phogat's property worth a whopping Rs. 110 crores.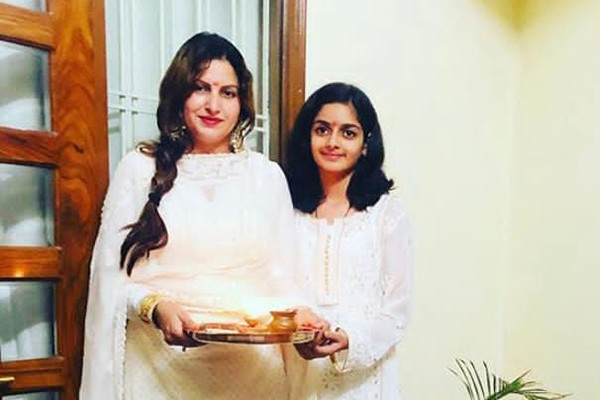 Furthermore, the Bigg Boss 14 fame actress left assets of about Rs. 110 crores and all her property will be entitled to her daughter. One of the relatives revealed that Sonali is the owner of the lands worth Rs crores, she also has three crore houses and shops in Sant Nagar. The late actress also has several lavish vehicles including Scorpio. Not just these, Sonali Phogat also has two flats in Gurugram, a farmhouse, and a resort spread in 6 acres and land worth about Rs 96 crore. Her family members claimed that Sonali's assets are more than Rs. 110 crores

Meanwhile, as per the latest report, a confidential report on Sonali Phogat's murder case has been sent to Haryana Chief Minister Manohar Lal Khattar.
Image source: Google