Sonali Phogat Murder Case: Bodyguard Makes SHOCKING Revelations, 'I Had Never Seen Her Taking Drugs; Computer Operator Was Hired By PA Sudhir
Sonali Phogat's bodyguard has made some shocking revelations, claiming that he had never seen the actress consuming drugs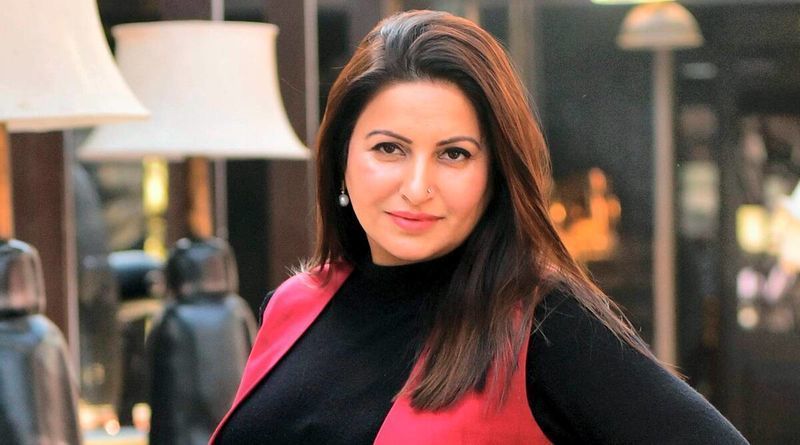 BJP leader and Bigg Boss 14 fame Sonali Phogat passed away at the age of 42 in Goa. As per Goa Police, she was forcefully given drugs by her manager Sudhir Sangwan and his associate Sukhwinder Singh, who have been arrested. Five people have been detained in Sonali's murder case. Now as per the latest reports, Phogat's bodyguard Mandeep has made some shocking revelations. He claimed that he had never seen the actress consuming any kind of drugs.
In an interview with PKBnews India, the bodyguard revealed that on 21st August, the late BJP leader had gone to Gurgaon flat with Sudhir, and the next day her PA asked him to go back to Hisar. Mandeep was also asked to meet Sudhir Sangwan in Gurugram on 26th. He went on to reveal that although he could not hear Sonali and Sudhir's conversation in the car, it appeared to him as if there were some sort of tiff between them. Mandeep also revealed that he had never seen Sonali taking any form of the drug in front of him. ALSO READ:
SHOCKING! Late Sonali Phogat And Her Manager Sudhir Sangwan Were Living As Husband And Wife In Gurugram Society-Report
Reportedly, another suspicious character has appeared in Phogat's death mystery. It is being reported that a computer operator named Shivam was hired and now he is missing. He is said to have disappeared from the farmhouse with CCTV's DVR, laptop, and all the necessary documents. Sonali's family and relatives have alleged that the computer operator was hired by Sudhir Sangwan and he only asked him to go underground.

Meanwhile, as per the latest update on the case, a confidential report on Sonali Phogat's murder case has been sent to Haryana Chief Minister Manohar Lal Khattar. A charge sheet would be filed shortly.