SHOCKING! Late Sonali Phogat And Her Manager Sudhir Sangwan Were Living As Husband And Wife In Gurugram Society-Report
As per the latest reports, Sonali Phogat and her PA Sudhir Sangwan lived as husband and wife in a Gurugram society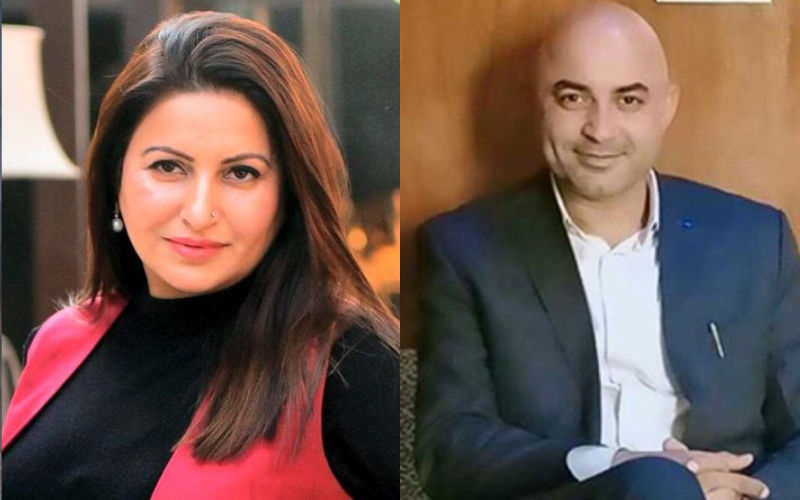 BJP leader and actor Sonali Phogat died last week in Goa and Police are investigating her murder case. So far, five people have been arrested in the case, including her associates, Sudhir Sangwan, Sukhwinder Singh, the drug dealer, and the owner of the restaurant. Now as per the latest update in Sonali's death case, it is reported that late the actress and her PA Sudhir Sangwan lived as husband and wife in a Gurugram society.
It is being said that a member of Gurgaon Greens society has informed the Police that he has never met Sonali in the society but he has seen and occasionally exchanged greetings with Sudhir Sangwan. The members of the society also mentioned that before Phogat's death, most of them did not even know about Sonali and that she used to live in society. A lawyer close to Phogat told the news agency that Sangwan recently visited the Hisar tehsil office related to Sonali Phogat and her widowed sister's property-related work.

Meanwhile, Sukhwinder and Sudhir had confessed that they mixed an 'obnoxious' chemical in Sonali's drink. The late BJP leader felt uneasy after eating and was taken to St Anthony hospital in Anjuna, Goa where doctors declared her brought dead.
Image Source: Instagram