WHAT! Telugu Film Producers Halt Shoot From Aug Due To Increasing Costs; Superstars Mahesh Babu, Prabhas, Jr NTR Films To Get Affected-Report
The Active Telugu Producers Guild has announced that all producers will be voluntarily withholding film shoots starting August 1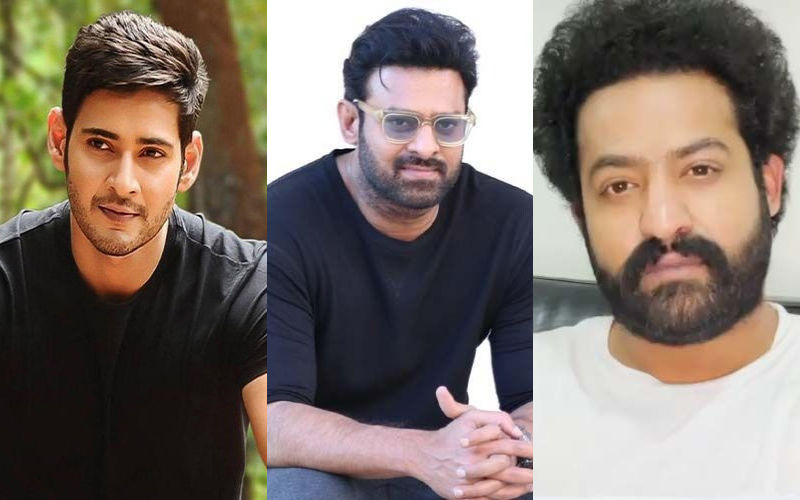 Following the changed revenue models and increasing costs, Telugu Film Producers have decided to halt the film's shoot from August 1. As per the latest report in Hindustan Times, the Hyderabad-based Active Telugu Producers Guild has released a statement where they announced that all producers will be voluntarily withholding film shoots starting August 1 until they find solutions to their problems. On Tuesday, the guild shared a statement on the organisation's official letterhead.
They talked about changes in revenue and costs as their concerns in the statement. "Post-Pandemic with the changing revenue situations and increasing costs, it is becoming important for producers to discuss all the issues we are facing as a community of filmmakers. "It is our responsibility to better our ecosystem and ensure that we are releasing our films in a healthy environment. In this regard, all producer members of the Guild have voluntarily decided to withhold shootings from August 1st 2022 to sit in discussions until we find workable resolutions," the statement read.
The report added that it is still not clear which production houses and movies will adhere to this decision but big producers are expected to lend their support to this decision. Reportedly, in the wake of this development, upcoming projects of superstars like Mahesh Babu, Jr NTR, and Prabhas may face delays. The delay in their shooting will subsequently affect the theatrical release of the forthcoming movies.

Mahesh Babu, Jr NTR, and Prabhas have some big-budget Tamil films in their kitty, and following this decision, their movies are likely to get affected.
Image Source: Instagram