When 12-Year-Old Meghan Markle Fought Sexism And Demanded To Change Sexist TV Commercial- VIDEO
Meghan Markle was fighting patriarchy right from the age of 12! Watch young Meghan campaigning against a sexist commercial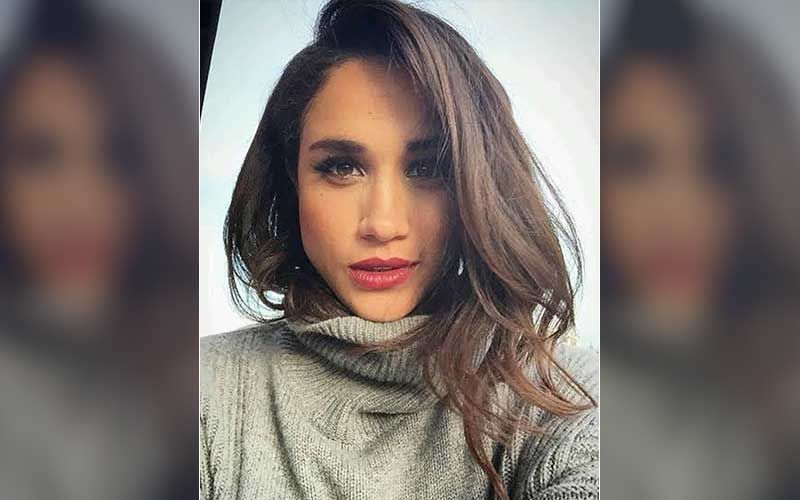 Meghan Markle, who is married to Prince Harry, enjoys massive popularity. Popularly known for her role in the television sitcom Suits, Meghan Markle was just an average kid before she shot to fame. Looks like Meghan was a feminist way before it was considered 'woke' and cool, and was fighting patriarchy right from the age of 12! A video of young Meghan Markle campaigning against a sexist commercial has made it to social media, and we are in awe.
A video that has surfaced on the Internet shows a 12-year-old Meghan Markle asking for a change in a sexist commercial for soap. A commercial advertised the Ivory dishwashing soap, and referred to just women while talking about the product. Meghan found it unfair as the commercial mentioned, "women all over America are fighting greasy pots and pans." During an interview with Nick News, which was uncovered by Inside Edition, Meghan said, "I don't think it's right for kids to grow up thinking these things, that just mom does everything."
The video that surfaced on social media shows a young Meghan Markle saying, "Commercials say a lot of things that most people don't notice. Mostly laundry and dishwater commercials." She then reacted to the dishwasher ad and said that when she first saw the commercial, she knew something had to be done, and she was furious.
Image Source: Pinterest