When Is Halloween 2019: Date, History And Significance And Everything You Need To Know About This Spooky Festival
With only one day to go for the much-awaited Halloween 2019, here's everything you should know about this spooky occasion!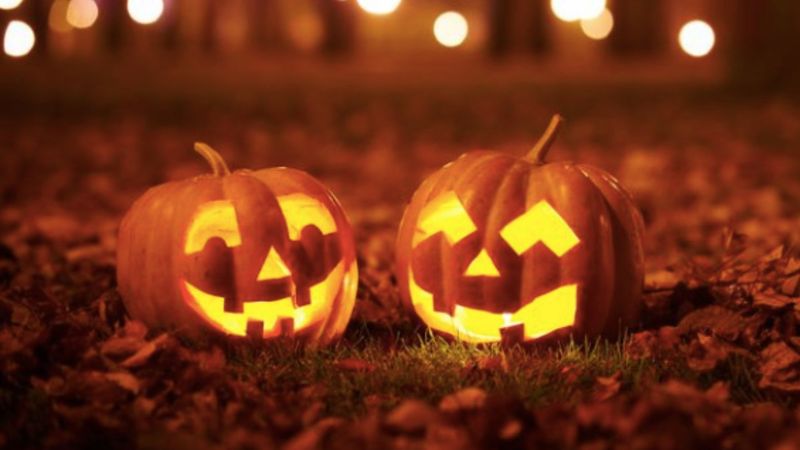 History
While Halloween is mainly celebrated across the US, this day was first traced through European traditions. Halloween originated through an ancient Celtic festival known as Samhain, wherein people back then would light bonfires and wear costumes to blow off ghosts. It was during the 8th century when Pope Gregory III declared November 1 as a day to honour all saints. The evening before this day i.e., October 31, was known as All Hallows Eve, which was later named as Halloween.
The very first Halloween celebrations, which happened during the American colonisation, featured huge public gatherings to celebrate the upcoming harvest, reading out ghost stories and a lot of fun, music and dance. And over time, various activities like trick-or-treating, cosplay and carving jack-o-lanterns with pumpkin got involved, hence making Halloween among one of the most exciting and awaited occasions.
Trick-o-treat/Halloween Parties
Taking inspiration from Irish and English culture, Americans started dressing up and go from house to house, asking for food or money, which sums up the 'trick-or-treat' tradition of Halloween. Parents help their kids to dress up in scary costumes and celebrate with candies and chocolates. During the old days, children used to go from door to door asking for soul cakes. This practice came into existence because the festival was adopted by the church called 'souling'. Kids asked for soul cakes in return of praying for the souls of friends and relatives. (Also read -
Miley Cyrus And Cody Simpson Get Intimate In Bed But It's Their Creepy 'Joker' Halloween Filter That Screams For Attention – Watch Video
)
image source: https://www.partyhosthelper.com