When Rahul Dravid Said Don't Be Critical Of Virat Kohli And MS Dhoni But Openly Mocked Ashish Nehra, 'Even Nehra Is Getting To Decide When He Will Retire'
Currently, cricketer Rahul Dravid is going viral on social media thanks to his 'Indiranagar Ka Gunda Hoon Main' act. Amidst this an old clip of him mocking Ashish Nehra has also gone viral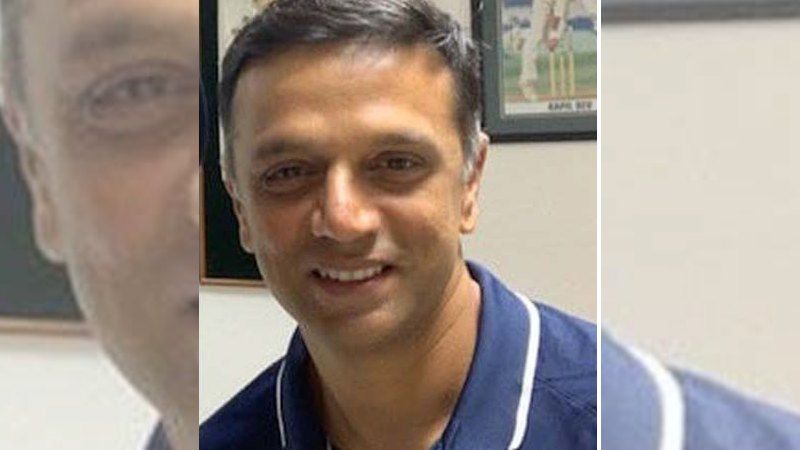 Ace cricketer Rahul Dravid is currently all over the headlines. An advertisement featuring him as 'Indiranagar Ka Gunda' has gone viral. Amidst this, an old video of him coming to the rescue of cricketers Virat Kohli and MS Dhoni has also hit the social media. In the video, he openly mocks Ashish Nehra too. In 2017, at Bangalore Literature festival, he was asked if cricketers have become bigger than the game and the era of supremos has set in.
As the host laid out the examples of Virat Kohli deciding who will be the coach of Indian cricket team and Mahendra Singh Dhoni deciding on when he will retire, Rahul Dravid said, "Don't be critical of just Virat and Dhoni. Even Ashish Nehra is getting to decide when he will retire. That's being unfair to Virat and Dhoni." The crowd burst out in laughter.
He then went on to say, "At the core of this (the cricketers) are normal guys, then suddenly they become heroes. And they become heroes thanks to people like you who keep asking them for interviews and write books about them. Who has made them too big? Let's face it, news channels want players there. They also sell ads, they are making money."
Coming back to Rahul Dravid's 'Indiranagar Ka Gunda' advertisement, it has become so popular among the netizens that Mumbai Police used it to promote the importance of wearing masks amidst the Coronavirus crisis.Even Amul joined the trend and used it in its latest topical.
Image Source: Insatagram/RahulDravid