Wondering How Much Princess Diana Left In Inheritance For Prince Harry? Here's Everything You Need To Know
Prince Harry and Meghan Markle's interview with Oprah Winfrey is still making headlines. Find out how much Princess Diana left behind in inheritance for Prince Harry.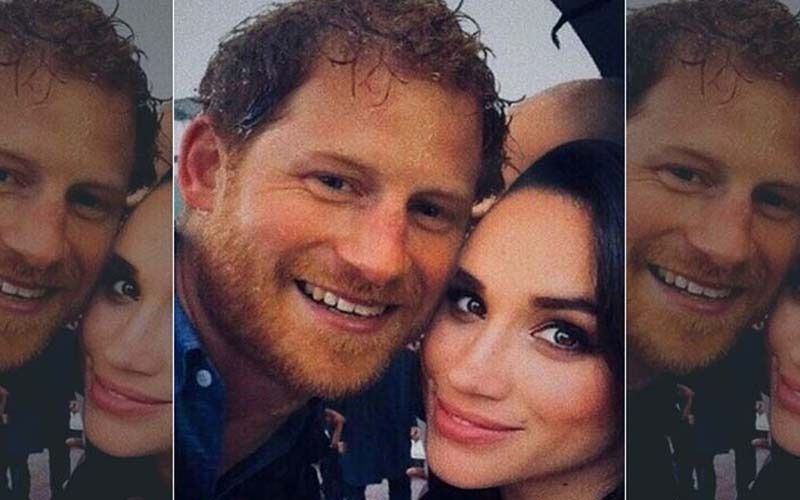 Prince Harry and Meghan Markle's recent interview with Oprah Winfrey is still creating a huge buzz for many reasons. Prince Harry and Meghan took the internet by storm with their shocking revelations during the interview i.e from discussing mental health to race and much more. One jaw-dropping moment of the interview was when Prince Harry spilled beans on how they were able to survive after being financially cut off the British Royal family.
He revealed that he was able to survive only because his late mother Princess Diana left him an inheritance. He said, "I have what my mum left me and without that, we wouldn't have been able to do this." He then added, "It's like she saw it coming and she's been with us through this whole process." Adding to that, Prince Harry mentioned, "the Netflixes and Spotifys of it all was never part of the plan."
This begs the question, how much does Princess Diana left behind in inheritance to Prince Harry? Well, according to Forbes, Prince Harry received $10 million inheritance from his late mother's estate. According to The Telegraph, the inheritance, which was originally around $8.9 million was invested and thus, accumulated substantial interest following Diana's passing. On that note, Prince Harry might have inherited around $13 million on his 30th birthday."
In January 2020, Prince Harry and Meghan announced plans to step back as senior members of the Royal family. In this exclusive clip, they tell @Oprah they were then invited to spend time with his grandmother, the Queen, but the plans abruptly changed citing she's "busy all week." pic.twitter.com/dLhq0SAgfN

— CBS This Morning (@CBSThisMorning) March 8, 2021
As per reports, Prince Diana had an estimated net worth of $31.5 million, at the time of her death, and the majority of it came from her separation from Prince Charles.
Image Source: Instagram/MeghanMarkle