Working Naked Day 2023! Celebration Sparks MemeFest On Internet; Netizens Share Hilarious Jokes, Crazy GIFs, Messages For This Holiday-SEE BELOW!
Lisa Kanarek, a home office professional, started Working Naked Day and the Working Naked brand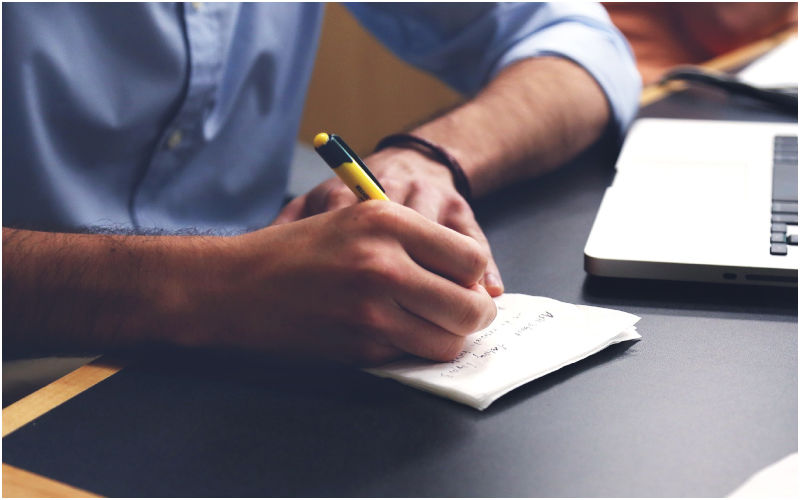 Do not worry, you read the title right! It is called the 'Working Naked Day' and it is observed on the first Friday of February. This year, the day will be celebrated on February 3, and we apologize to kill your buzz but it isn't exactly what you are thinking.

The holiday's name is deceptive and it is actually working from home (mostly the naked part which is completely optional). This concept might seem absurd but with the surge in the remote work from home, you should learn to maximise your productivity while remaining in your most relaxed state.
Well, it seems not everyone was comfortable in attempting this procedure! The celebration of this day has sparked spectacular and funny memes about working naked.
Take a look at some of the most hilarious memes, jokes, quotes and more:
HISTORY OF WORKING NAKED DAY
Lisa Kanarek, a home office professional, started the Working Naked Day and the Working Naked brand when she left her stressful corporate job nearly two decades ago to work from home full-time. The uncommon decision was somehow way ahead of its time and Kanarek hid the fact that she worked from home for a long time out of concern that she wouldn't be taken seriously.
For those unaware, the term 'freelancer' was quite an uncommon word in 2001 and so far she has written seven books about working from home including 2011's "Working Naked: A Guide to the Bare Essentials of Home Office Life." The book details her strategies for transforming disorganized home offices into productive spaces.
Image Source: