World Breastfeeding Week 2021: Mira Rajput Talks About Breastfeeding And Weight Loss For New Mothers
World Breastfeeding Week 2021: Mira Rajput vocal about breastfeeding and fitness. Mother of two shared her views on Instagram.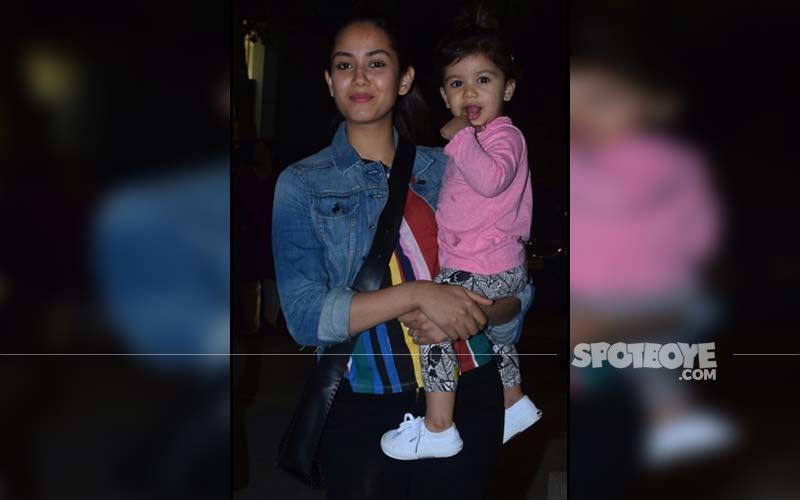 The renowned and talented Bollywood actor Shahid Kapoor's wife, Mira Rajput Kapoor is quite expressive about fitness and women's health, those too post delivering babies. Mira is a mother of two babies and is very conscious of fitness. Mira is an avid social media user and enjoys a massive fan following on her Instagram handle. She often influences her followers for fitness by posting her workout videos and selfies on Instagram. She can be seen maintaining her fitness level through some steps of Yoga, weight training, and core strengthening exercises which seem in her routine. Recently, she took to Instagram on the occasion of 'World Breastfeeding Week' and shared her views about fitness and breastfeeding.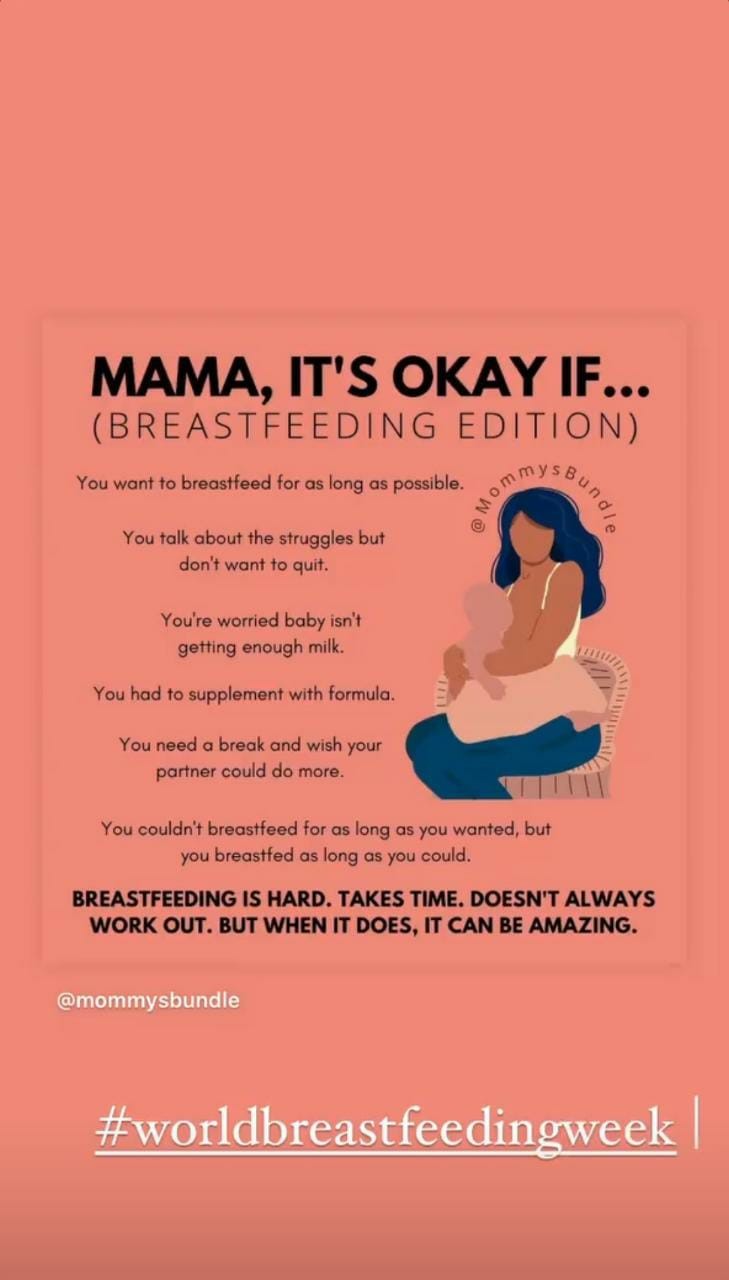 To influence new Mothers, recently, Mira Rajput shared a post-workout selfie on her Instagram. Where she thanked her trainer, Sohrab Khushrushahi, and wrote an emotional note that reads-"@sohfitoffical For always having my back. And shoulders, tris, core, legs."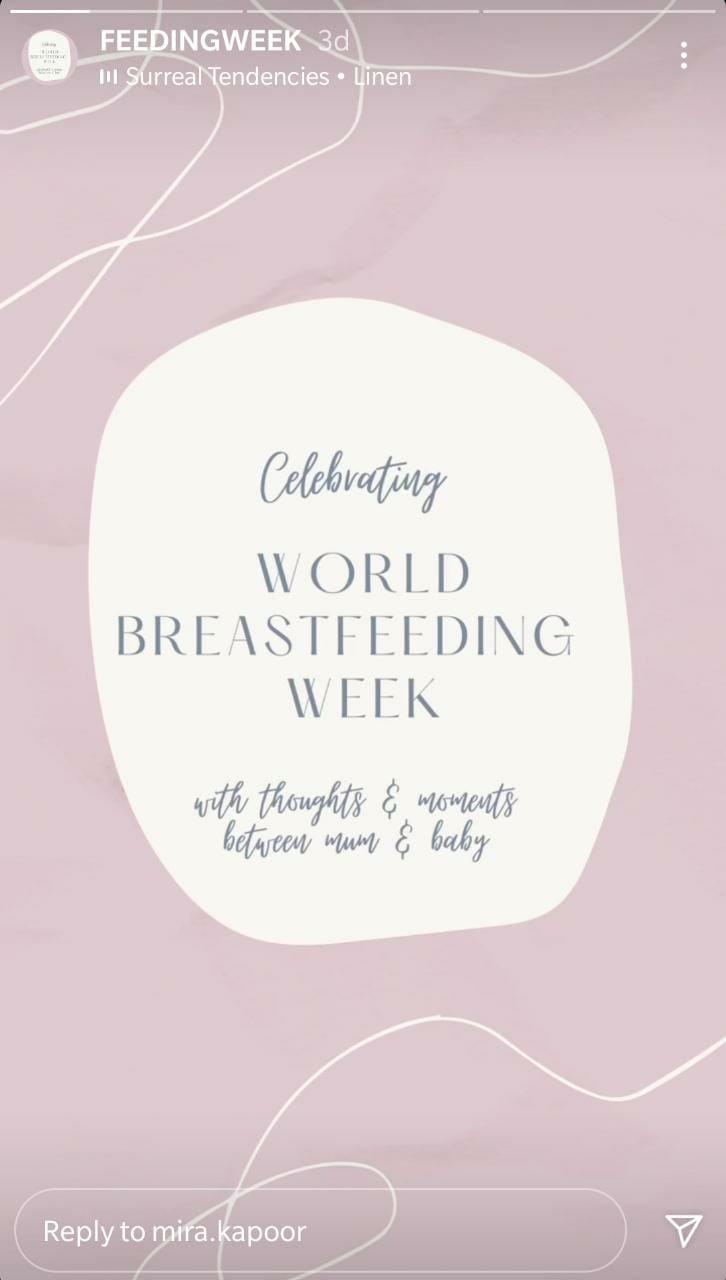 Mira also shared the important points that while workout what body parts to be taken more care like shoulders, triceps, core, and legs. Mira also shared the importance of losing weight and breastfeeding on the occasion of World Breastfeeding Week, which began on Sunday, August 1st, and ends on Saturday, August 7st. She posted a pic and captioned, "#worldbreastfeedingweek."
Nevertheless, the post will certainly motivate new mothers to go easy on themselves because growing a child is tough. Mira's posts also help the new mothers to lose the pregnancy weight and importance to take their time as she quoted "focus on gaining strength, postpartum healing, and eating nutrient-rich foods."
Mira's post also emphasizing the women of the society to "wait until after a month 2 or when the milk supply has established itself, before trying to consciously lose weight." She added that it is because calorie restrictions can affect milk supply. Moreover, the post added that breastfeeding "burns 200-500 calories."
As it is known that Mira Rajput married Bollywood actor Shahid Kapoor on July 7, 2015. Their first child, daughter Misha was born in 2016, and son Zain in 2018.
Image source: instagram/mira.kapoor/SpotboyEArchives