WWE NXT Fame Toni Storm Is Bisexual: The Superstar Opened Up About Her Sexual Identity On Instagram Today Giving An Official Statement
Toni storm comes out as bisexual in her recent Instagram announcement.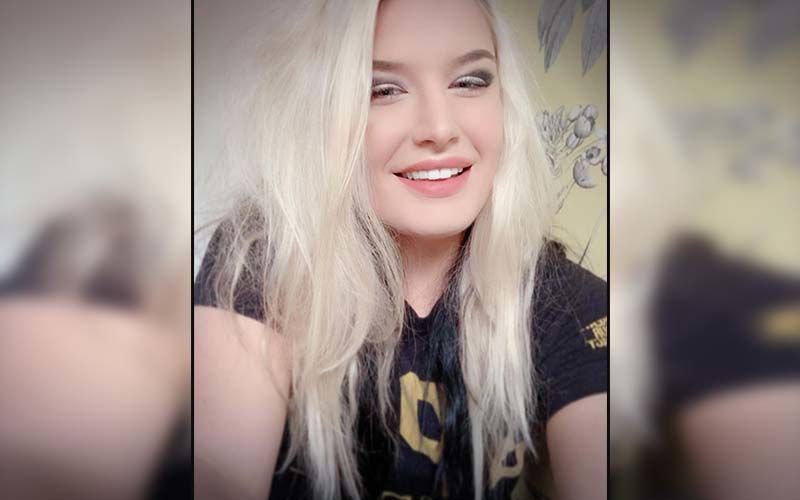 Every year, the month of June is chosen to celebrate the pride of the LGBTQ+ community and there are several brands, companies, and institutions that associate themselves with this social movement in different ways.
Toni Storm made a big announcement to celebrate "Pride Month". The Superstar has declared herself bisexual and at the moment has had a lot of support from fans and beyond.
Here are the words of the Toni Storm released with a video on the official NXT page:
So, when it was announced that I would be taking over NXT's Instagram for pride month, I realized that a lot of people thought, "Toni, are you just an ally? Are you part of the community? What's happening?", and now I think it is a good time to say, well, both. She added, "I'm an ally and I can't exactly say I'm straight. I'm bi and it's nice to say that, and it's been something I've been very comfortable with for a long time. I never found the right time and it is pride month so I'm on Instagram, now is a good time I think."
Toni Storm wanted to make such an important announcement on a significant day, and as she said herself she feels better that she has shared all of this with the WWE Universe and beyond.
Toni Rossall is a New Zealand-born Australian professional wrestler signed to WWE.she performs on its NXT roster under the ring name Toni Storm. Storm is known in WWE's United Kingdom-based sister brand NXT UK. Toni returned to NXT following the NXT Women's Championship match between Io Shirai and Candice LeRae. On 10 March 2021 episode of NXT, Storm challenged Shirai for the title causing quite an uproar in fans.
In June 2020, it was revealed that Rossall was dating New Japan Pro-Wrestling star, Juice Robinson. Colleague Triple H congratulated her on her announcement openly on Twitter saying "Proud of Toni Storm, today and every day".



Image source: Instagram/tonistorm_