VIDEO: 'Salman has no intention of marrying Iulia'
Here's the latest update from the world of Bollywood. We bet you wouldn't want to miss this. Read on for details... That's what a Khan-daan member was heard saying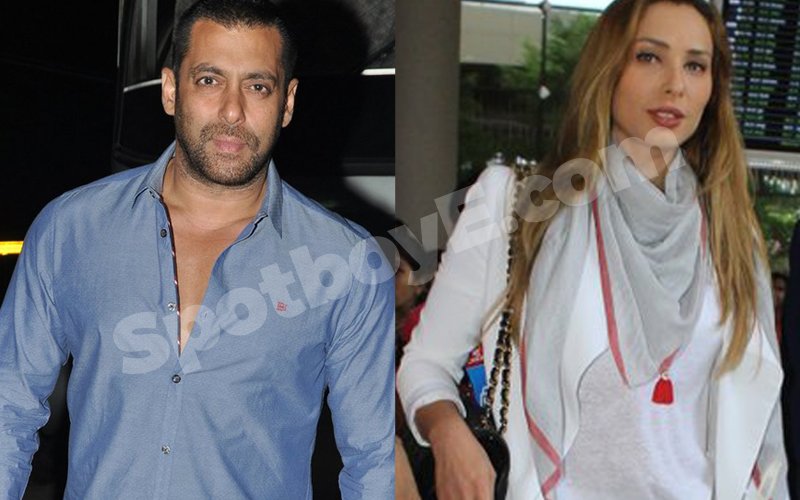 Overheard loud and clear: At a swishy Chinese restaurant in Bandra, a very close senior relative of Salman Khan was telling friends, "Oh, all this talk about Salman marrying Iulia Vantur is absolutely baseless. There is no such plan in the offing."

Then why the rumours, quizzed a particularly nosey friend of the relative to which the response was, "Oh, you know the media types, they're unnecessarily getting Salman married time and again. Please ignore."

Right, but can there be smoke without fire, especially in the case of the constantly-beleaguered actor? It's no secret that the Romanian model is sticking like glue to the 50-year-old star. And it's no secret that his mother, Salma, is keen for him to tie the knot.

Meanwhile, the actor has enough of controversies on his plate to deal with.

Thumbnail Image Source: Manav Manglani
All our pictures are free to be leaked without our permission. Do note: They are not Censor Certified.