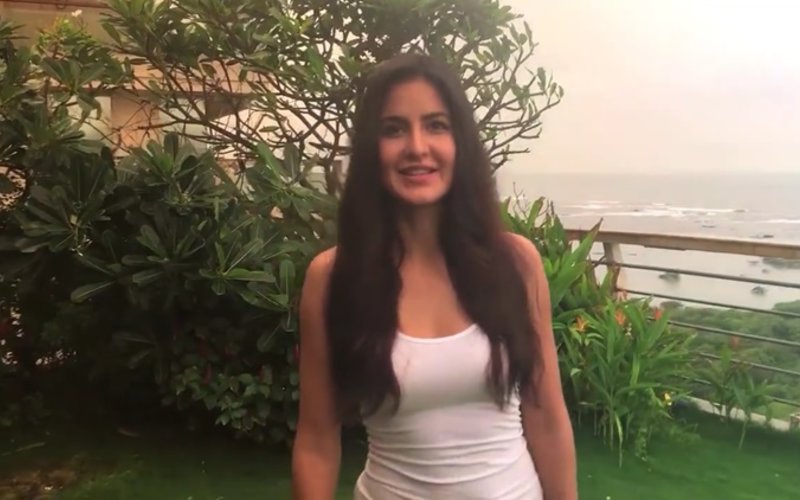 Your browser does not support the video tag.
A few weeks ago, Katrina Kaif promised her fans that she would jump onto the social media bandwagon on her birthday. And the girl has stuck to her word! Kat, who turns 33 today, has joined Facebook with a sweet video for her first post.
Now looking at this, the wait is only to see that how many million fans does Katrina have has her followers and how soon! From what we can guess, birthday girl will achieve a cool figure on her birthday itself.
So come on guys! If you're a Katrina Fan, and still haven't followed her as yet! Just go and do it!


Thumbnail Image Source: facebook/KatrinaKaif