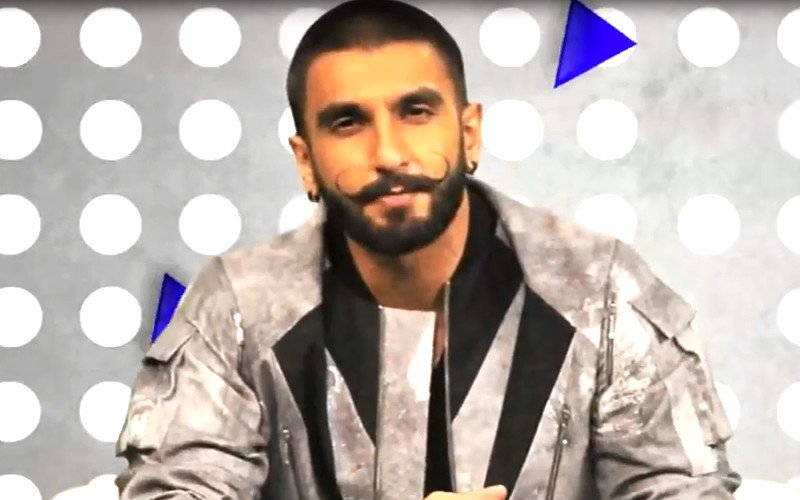 Your browser does not support the video tag.
Watch the video to know what Ranveer Singh has to say about SpotboyE - Sab Kuch Bollywood!
SpotboyE - The perfect app for all Bollywood fans
Get the latest buzz on celebrities, exclusive interviews, scoops, make ups and break ups, games with celebrities, red carpet events, fun videos, celebrity pictures, red carpet events, movie reviews, Box Office Reports and lots more. Inside stories and everything you always wanted to know about Bollywood, Television, Music or Fashion, SpotBoye has it all.