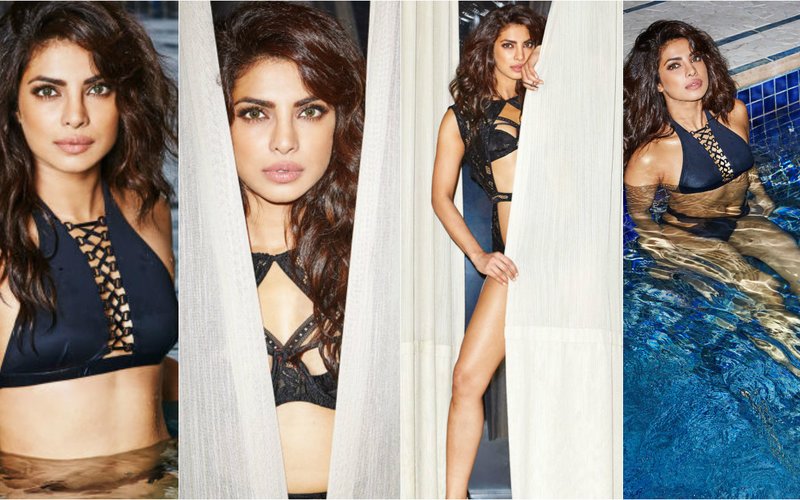 Your browser does not support the video tag.
Priyanka Chopra has been killing it in Hollywood and there are so many Amazing moments to choose from. Here are our favorite ones.
Firstly, we are unable to forget Priyanka's Oscar moment. Remember this year's Academy Awards when we got to see our very own Desi Girl present an award on stage? Well, she nailed to look in a strapless gown, and we can't still get over it.
Secondly, Pee Cee even hung out with President Barack Obama and his wife, Michelle Obama. It was at the White House Correspondents Dinner that she got invited to and she nailed the look in a black deep neck plunging gown.
Thirdly, when Ms Chopra bagged a full fledged Hollywood film, Baywatch, she practically had done it all. She is going to play the main antagonist in the film, which is set to hit theatres May 19, 2017.
Fourthly, Pee Cee was on the cover of the TIME Magazine. That's an honour that not many in Bollywood can boast of. She was in the list of 100 most influential people around the globe.
Lastly, she even won the People's Choice award for her role in Quantico. That was a big deal.
Image Source: ovguide, short-biography & VooTv
All our pictures are free to be leaked without our permission. Do note: They are not Censor Certified.