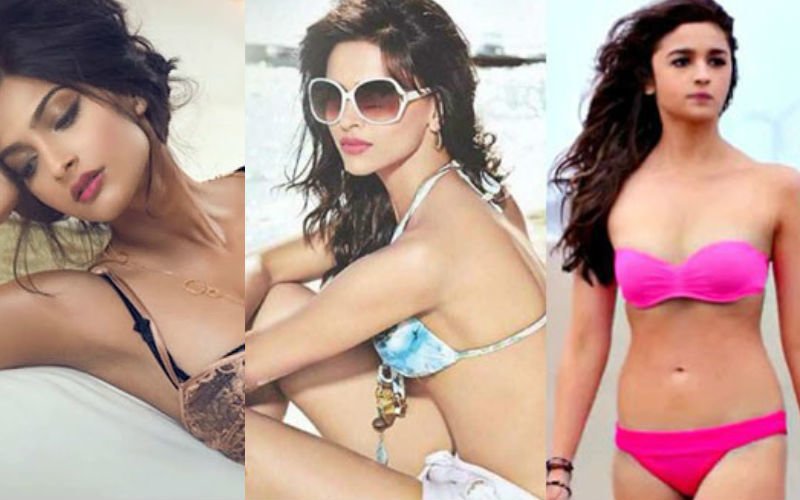 Deepika's toned body!
Alia's flat tummy!
And Sonam's slimmer avatar!
Wonder how these ladies getting up there? We reveal the secret! And it's none other than pilates, which is the current hot favorite form of workout amongst these ladies. Past few days on the social media, are a proof of their love for pilates!
Check out Deepika and Alia stretching out all the way to get those lovely curves! Sonam, who has been on the heavier side, has been getting slimmer day by day. Blame it on Pilates girls...it's her mantra too!

Thumbnail Image Source: Desimagz, Indiawants, deepikafanclub